Hands-on Product Management Coaching
Hire experienced product managers that can work remotely or join you onsite, to help your team excel.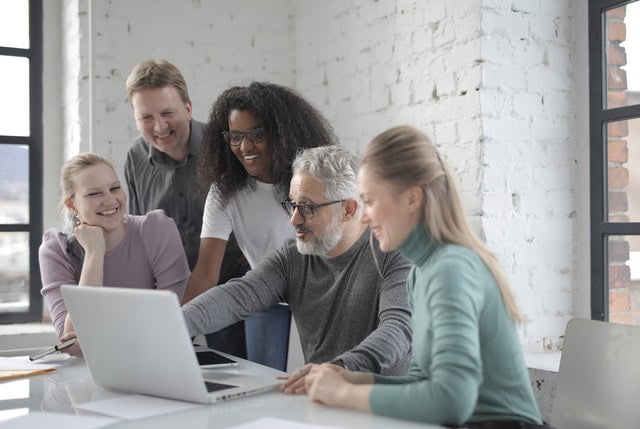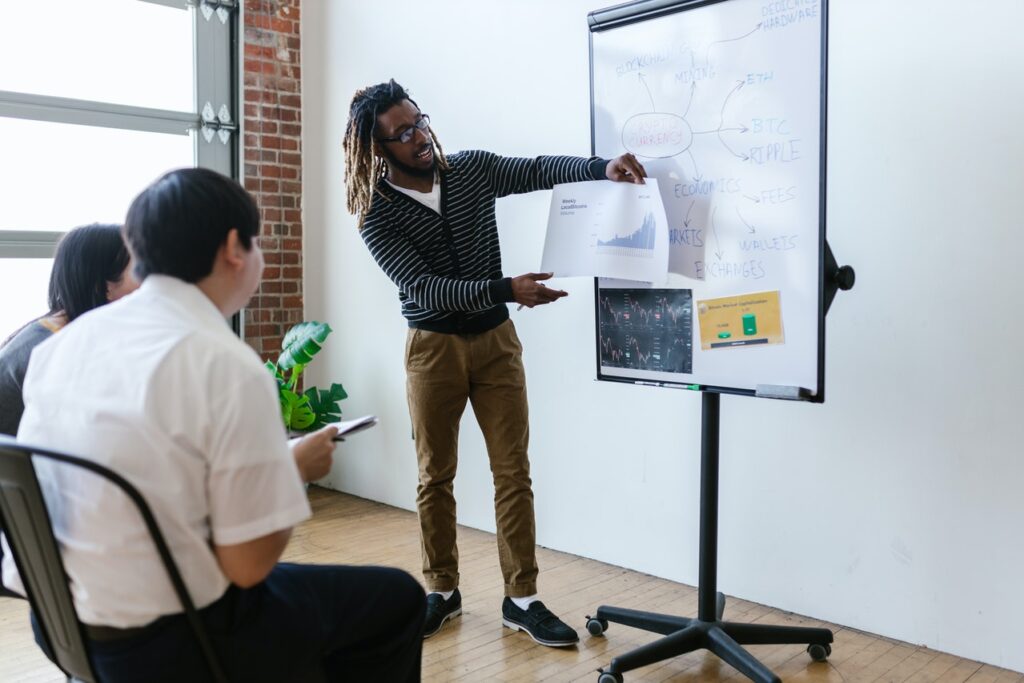 This is how we can help you
1. Hands on Product Management Coaching
Erfarne Product Managers kan hjælpe dig med praktisk coaching ved at slutte sig til dit team og arbejde parallelt med dine produktchefer.Vi coacher folk, der er nye i produktledelse, som ikke har nogen senior produktperson til at lede dem, og erfarne produktfolk, der ønsker at stige i niveau.
2. Product Leadership Coaching
Efter at have arbejdet med ledere og grundlæggere forstår vi den nødvendige tankegang og strategier til at lede teams, skalere produktorganisationer og opnå håndgribelige forretningsresultater..
3. Hire the right Product Manager
Få hjælp til din rekrutteringsproces, og sørg for at ansætte de rigtige produktchefer. Du får adgang til en metode, der er skræddersyet til din virksomhed, til at rekruttere den rette produktchef.
Level up your product management skills
Som produktchef vil du med garanti stå over for problemer, som gør, at du ikke ved, hvordan du skal håndtere situationen, eller hvordan du kan overvinde dette plateau og holde dit produktstyringshjul kørende. Ved du, hvad de klogeste premierminister gør i denne situation? De lærer af folk med mere erfaring end dem selv.
Så hvis du arbejder i en gruppe eller leder en solooperation og ikke har svar på dine spørgsmål, ingen reelle løsninger på dine problemer og mister overblikket over en masse bevægelige dele i din pipeline, har dine aktiviteter brug for en mentor.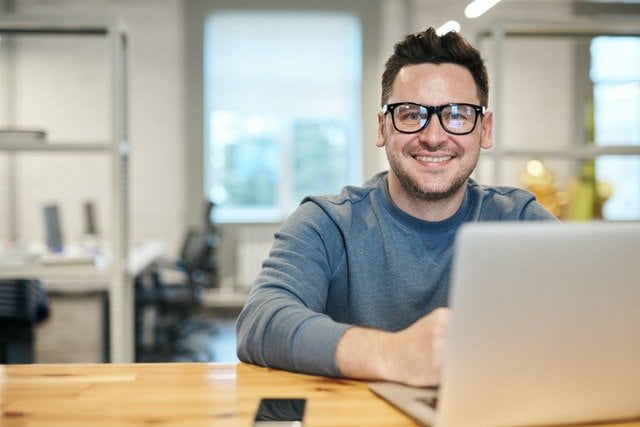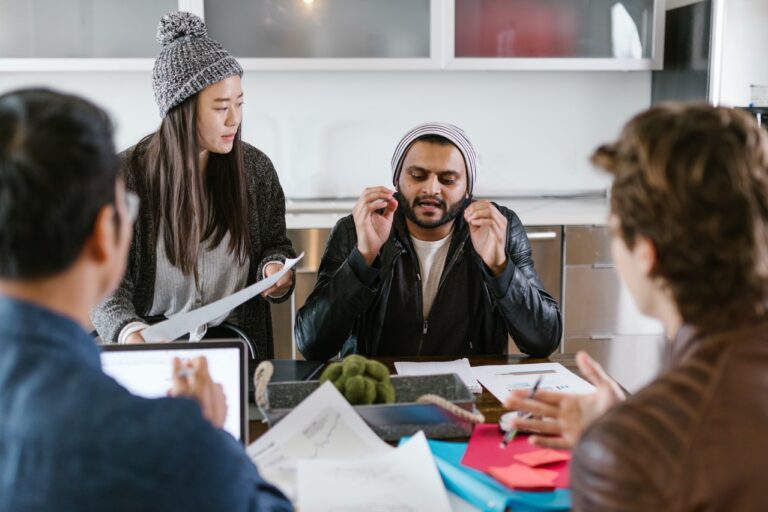 Product leadership coaching
We also coach founders and C-level executives in product thinking, leadership and strategy. Our team has experience in all these ways of working. All of us have managed our own product teams at a variety of companies ranging from startups through to multi-national organizations.
Our Process
Your journey with our product manager coaches involves you in every step, and helps you learn best practices and effective decisions through doing and practicing what you learn. Instead of telling you what to do or how to run your product management operations, we show you, and work actively with you to leave a long-lasting impact on your product management process.
1. Du indser, at du har brug for hjælp med dit produkt, eller at dit team har brug for coaching
2. Du kontakter os for at arrangere en indledende snak
3. Vi drøfter dine behov og fastlægger, hvordan succes ser ud for dig
4. Vi udarbejder og sender dig et kort forslag til det arbejde, du har brug for at få udført
5. Hvis du er tilfreds, accepterer du forslaget, og vi går i gang med arbejdet.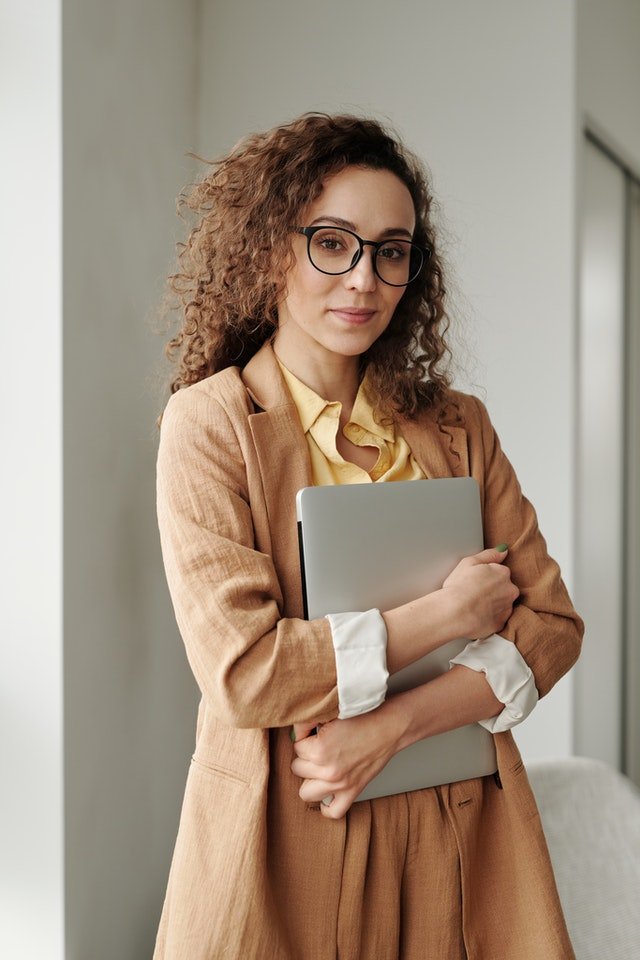 Vores team har erfaring med alle disse arbejdsmetoder. Vi har alle sammen ledet vores egne produktteams i forskellige virksomheder, lige fra nystartede virksomheder til multinationale organisationer.
Når du arbejder med os, har du mange års erfaring med at lancere og administrere tusindvis af produkter ved din side, så du kan træffe de rigtige beslutninger.

Træning og coaching giver dit team en øget produktivitet, hvilket betyder, at du får et langt mere kompetent team uden at skulle ansætte nye medlemmer.

Vi skaber løsninger, der passer til dine mål, udfordringer og din branche, og som dækker alle aspekter af din produktstyringsproces og undgår alle ensartede coachingprogrammer.

Vores løsninger giver dig forbedringer på personligt niveau og på teamniveau, hvor vi finder ud af, hvilke unikke gaver hvert af dine teammedlemmer har brug for for at vise deres fulde potentiale, hvilket som følge heraf øger hele teamets effektivitet.
Get In Touch
Our team can help you turn your existing product team into a much more skilled, much more capable version of itself. Contact us today, and let's discuss how you can get your product owner certification today!
Working with a top freelance product manager, you can maximize your company's return on investment by ensuring that your product proposition resonates with your target audience through vast experience and thorough research.
We have a vast network and can help you find the expertise your need. Our consultancy services include the availability of freelance product managers as well as a diverse range of challenging product managerial roles in a variety of fields of expertise.
Interested?
Should you hire industry experts, a product consultant, or train your internal team members to improve product management