Selected cases
Below is a small collection of our cases for inspiration. You can read how each of them had success with the help from Mesh Firm and the results they made.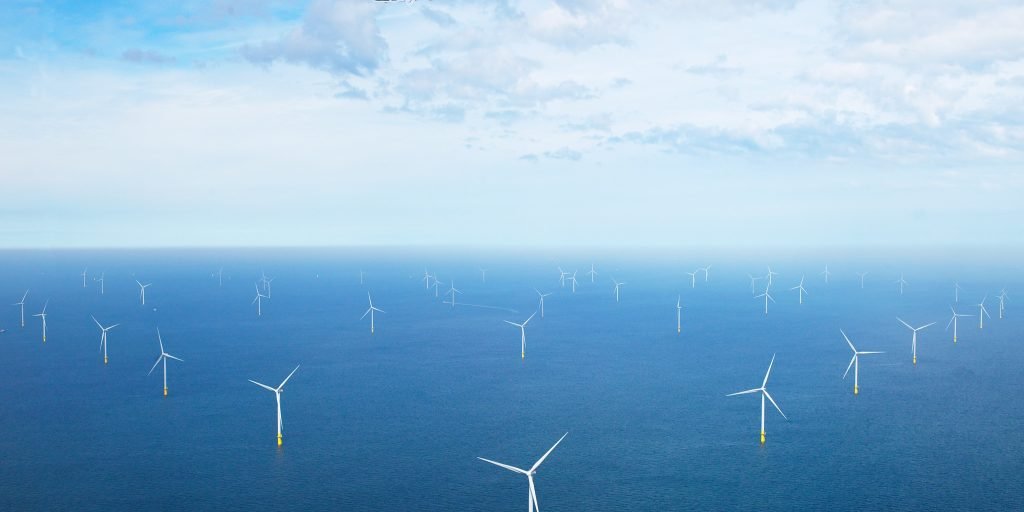 #FinTech
Product Team Transformation and Product Discovery
Our Senior Product Owner took care of a newly established team, helped with implementing agile methodologies and worked with the team on launching a new Data Platform for their Payment Solutions.
Agile Transformation of the Team
Launched new Data Platform
Accelerated Team and Product Fast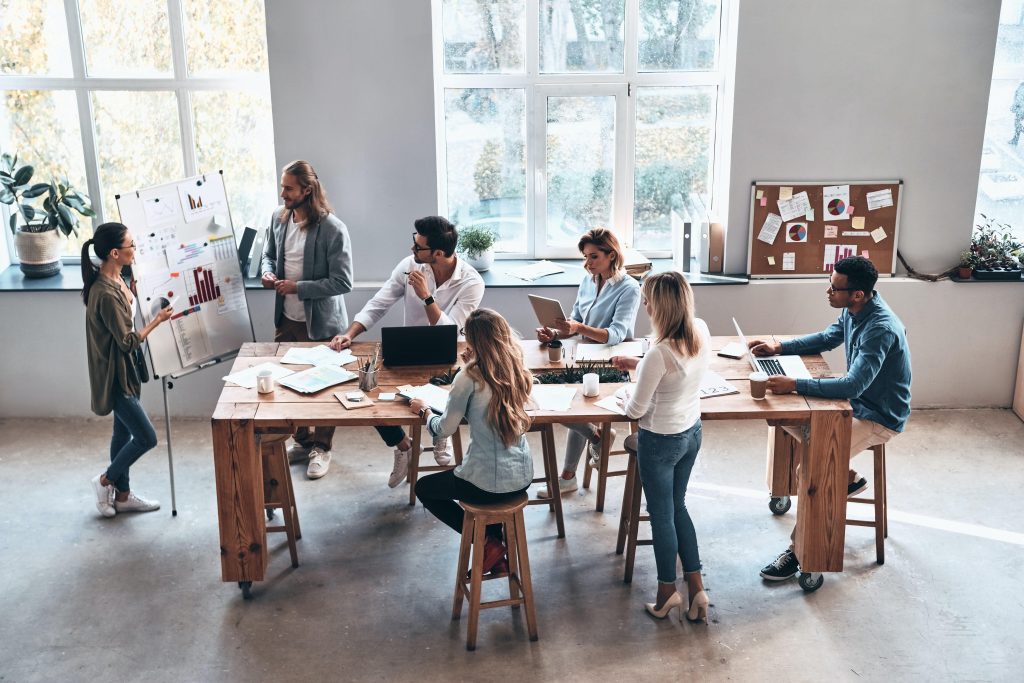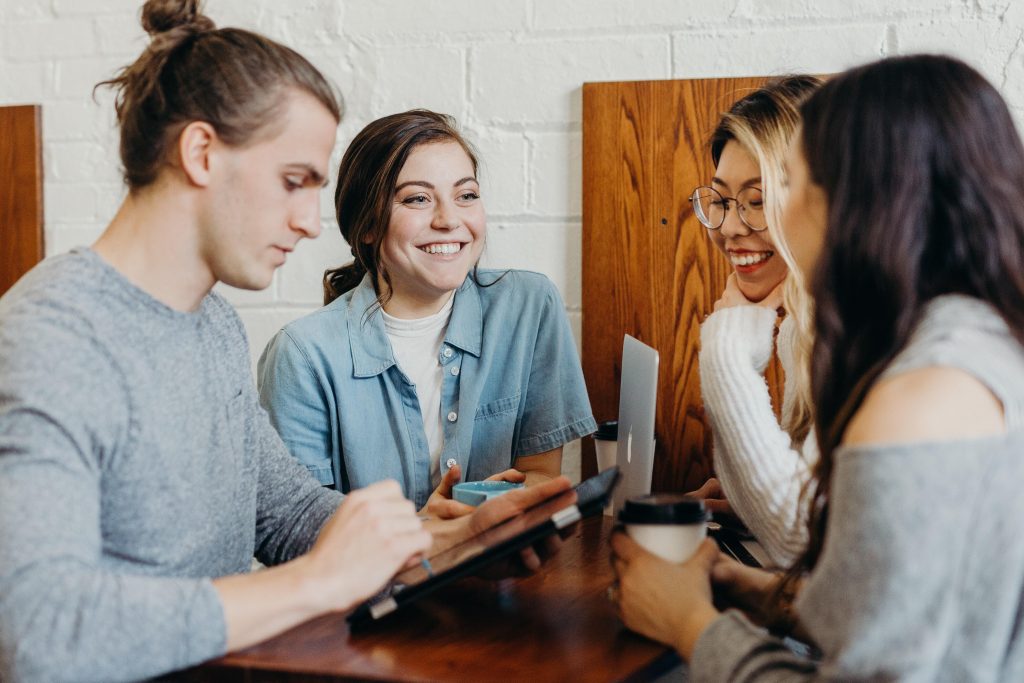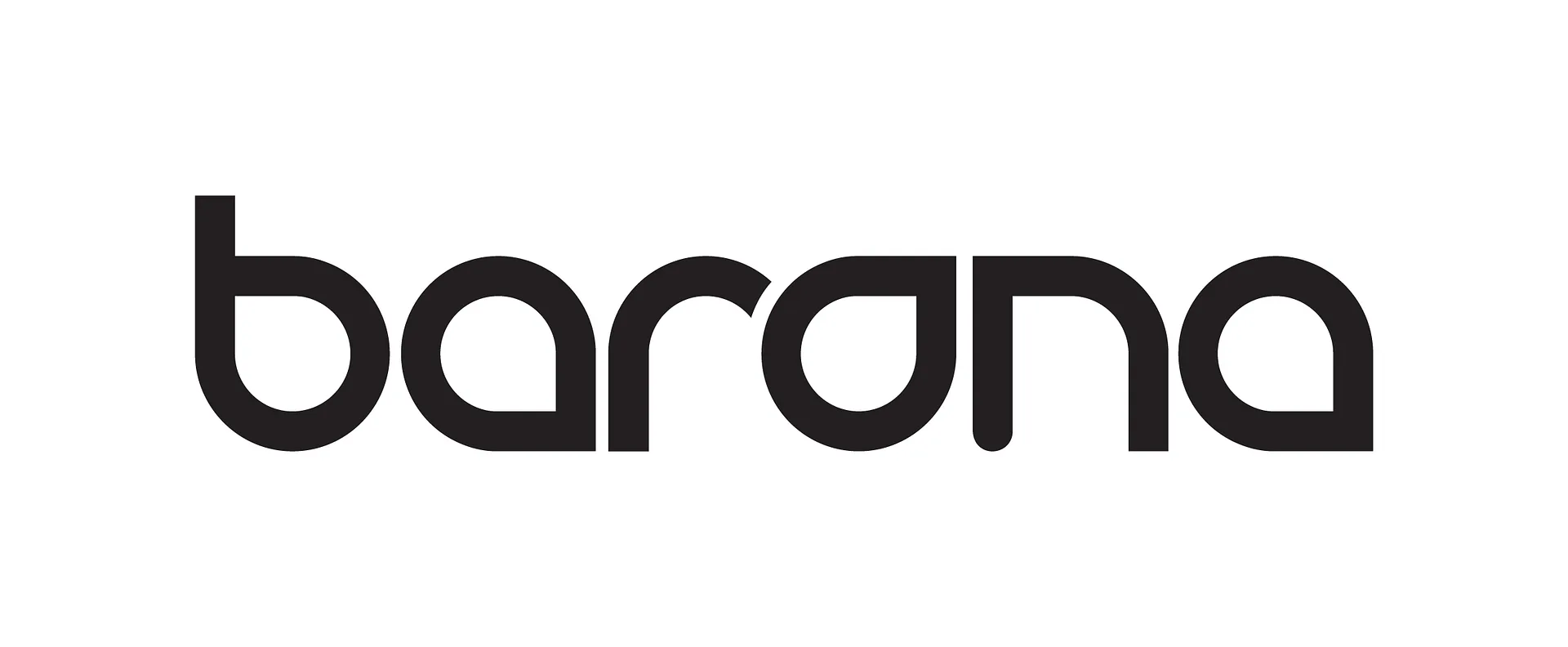 Launching new products
At Barona we helped ...
100 Mio secured in funds
1987 Product Managers Employed
20.545 people employed