BEC Case
Elevating Customer Experience through Strategic Product Management
BEC Case
Elevating Customer Experience through Strategic Product Management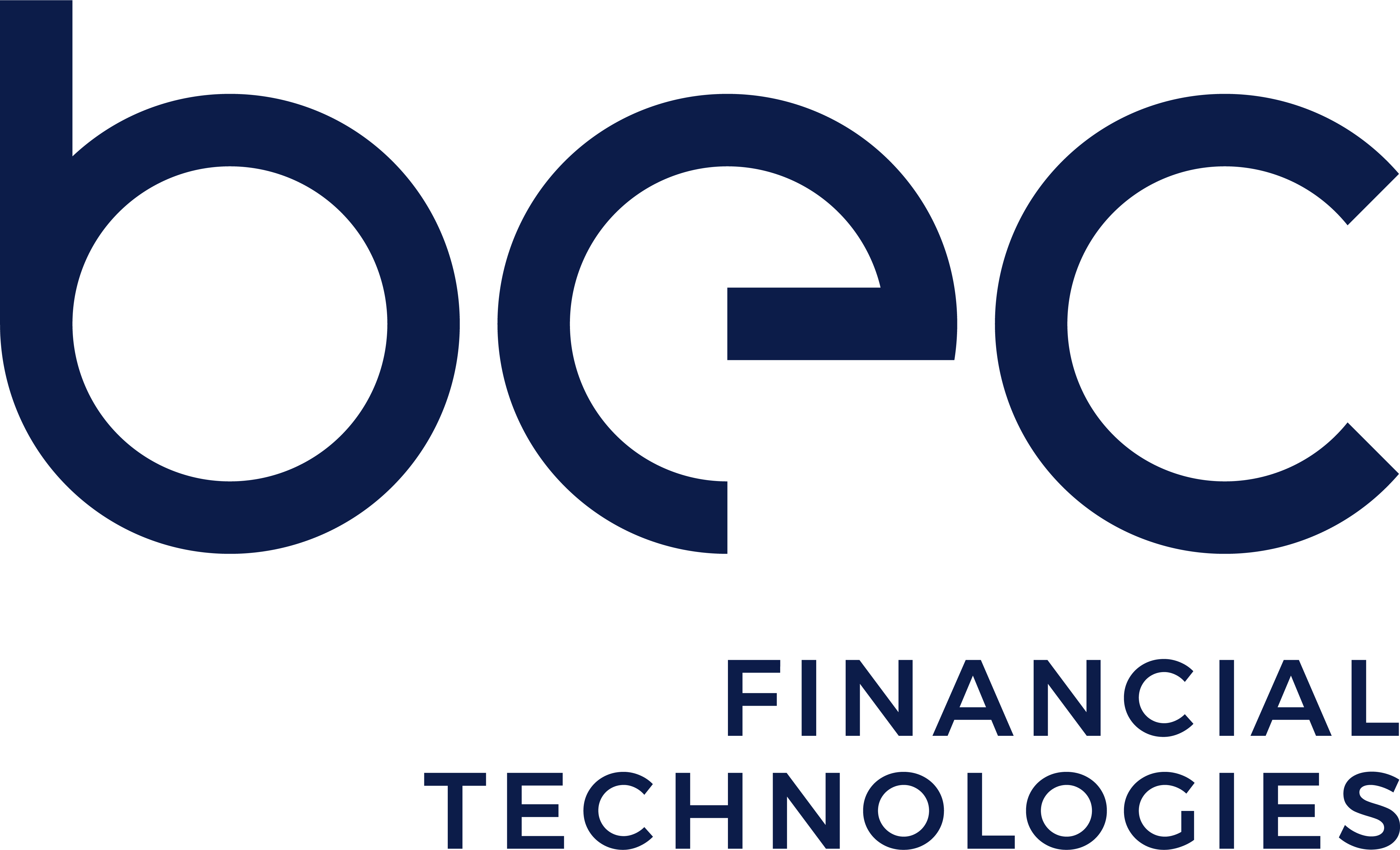 BEC Financial Technologies is a leading financial technology firm that provides innovative solutions to the banking sector. With a commitment to excellence, BEC has been at the forefront of integrating technology into the banking experience, ensuring that their clients can offer top-notch services to their customers
BEC Financial Technologies is a leading financial technology firm that provides innovative solutions to the banking sector.
With a commitment to excellence, BEC has been at the forefront of integrating technology into the banking experience, ensuring that their clients can offer top-notch services to their customers
BEC sought to enhance their Scaled Agile setup within the Customer Experience Management ART, which comprised over 120 individuals.
They aimed to streamline agile project management for key projects, including a significant bank merger.
The overarching goal was to leverage Salesforce to elevate the capabilities of bank advisors, enabling them to offer a data-informed and delightful customer experience.
Product management processes
Data-driven decision-making
Product development strategies.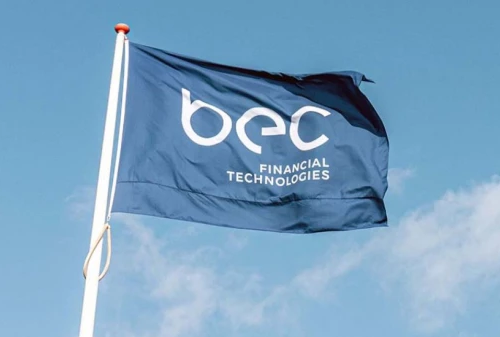 Successful implementation of a robust Scaled Agile framework that improved the efficiency and effectiveness of over 120 team members.
Seamless management and execution of key projects, including a large-scale bank merger.
Bank advisors were empowered with advanced Salesforce functionalities, leading to improved customer interactions and experiences.
Took charge of the development team's entire workflow, spanning from requirements gathering to testing, implementation, and documentation.
Coached the Product Owners in adopting a structured, data-driven, and experimentation-based approach to product development.
Collaborated closely with the development team and Product Owners to define functionalities, including user interfaces for new banking services.
Implemented rolling forecasting to oversee deliveries, keeping stakeholders informed about costs and delivery timelines.
Enhanced the SAFe practices and agile workflows for multiple teams within the ART.
Provided continuous support and coaching to team members, introducing them to new workflows and more efficient ways of working.
Adopted a hands-on approach, working closely with BEC's teams to understand their unique challenges and needs.
Leveraged our expertise in Agile methodologies to tailor solutions that fit BEC's specific requirements.
Conducted regular coaching sessions for Product Owners, emphasizing the importance of data-driven decision-making and experimentation.
Collaborated with cross-functional teams to ensure that the designed solutions were aligned with BEC's strategic goals.
Introduced rolling forecasting as a tool to provide real-time insights into project progress, ensuring timely deliveries and budget adherence.
Organized workshops and training sessions to familiarize teams with the evolved SAFe practices and agile workflows.
Get in touch with Sebastian
Sebastian Krumhausen - Product Leader & Partner