AltaPay Case
Interim Product Owner - Data Platform
AltaPay is a danish payment service provider that helps webshops and online merchants to accept credit card and alternative payments over the internet.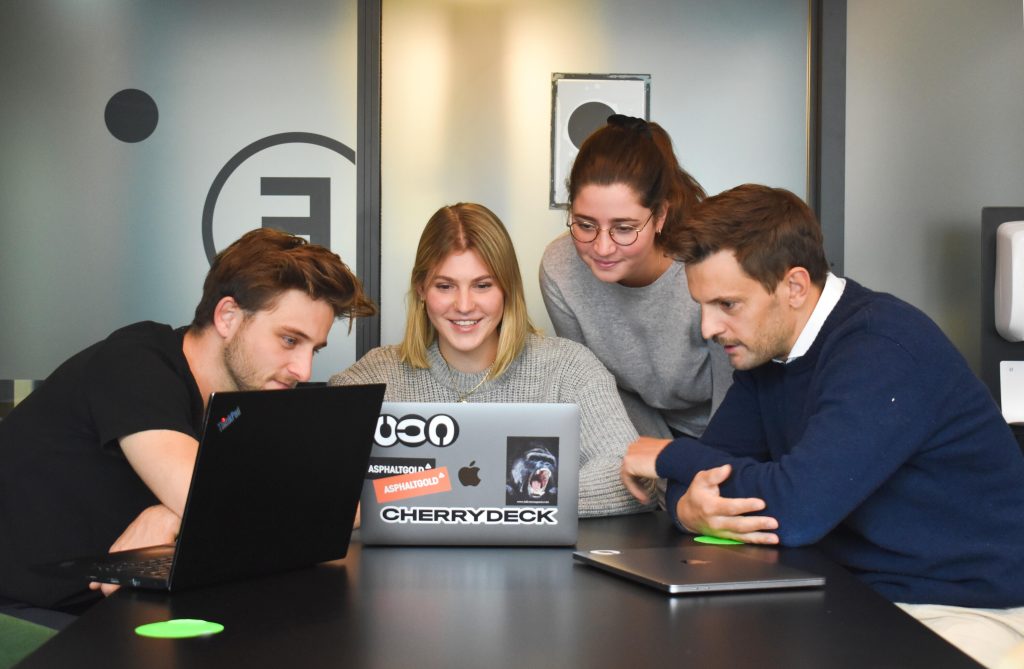 To support their payment solutions platform, AltaPay needed to build a data platform for hosting the solution.
At the same time, the Product Owner left for maternity cover.
Our consultants supported AltaPay during the maternity cover of their Product Owner for the Data Platform team. 
As part of our responsibilities our Senior Product Owner took care of newly established team, helped with implementing agile methodologies and worked on launching with the team a new Data Platform.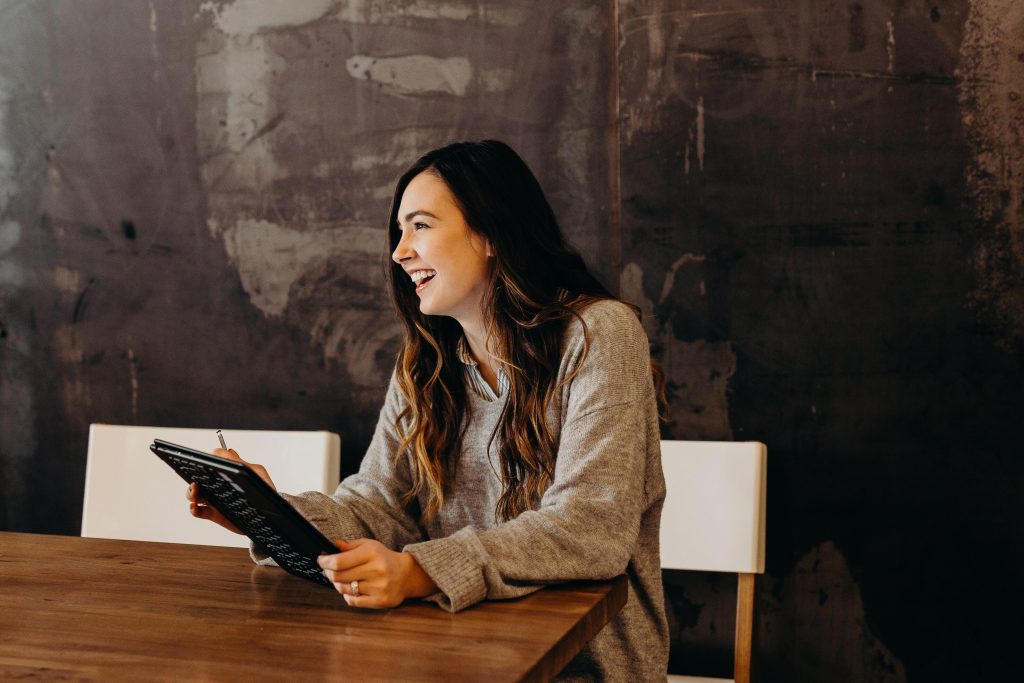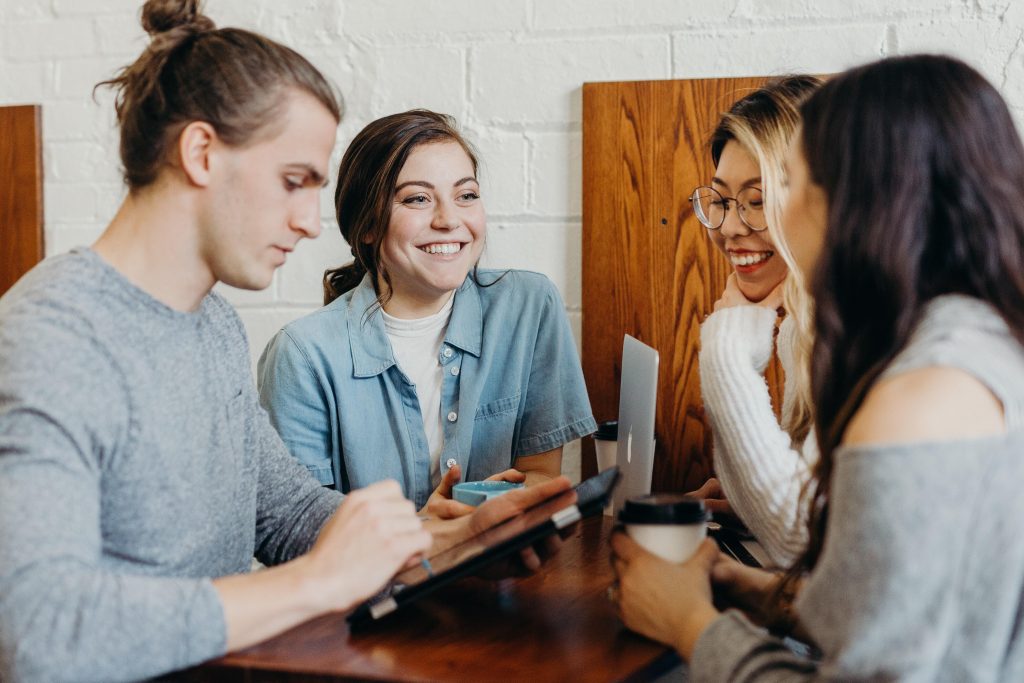 Using best practices in Agile Software Development and by placing a highly experienced Product Owner who had
experience in fintech and has been working previously with highly technical teams in the financial sector.
Over a time period of 1.5 years our Product Owner transformed the team and launched the new Data Platform.