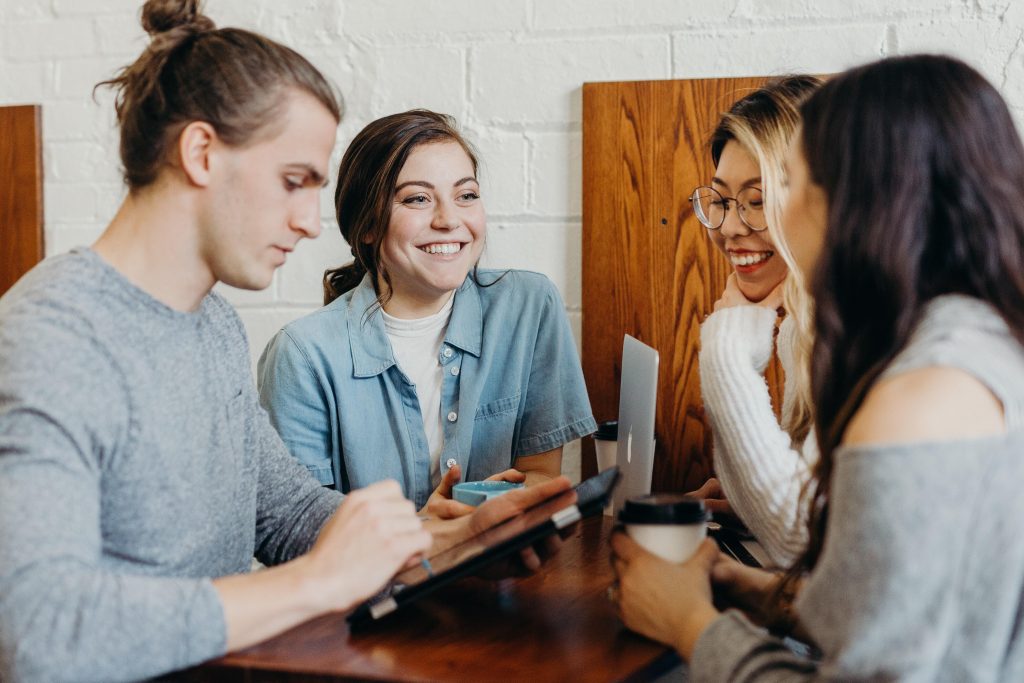 Welcome to our Product Management Community!

This is a place for like-minded professionals who are passionate about product management to connect, learn, and grow together.
"Mesh Product Community is a community filled with likeminded people and experienced professionals, where I can share my thoughts and experiences and get valuable feedback"
Why Join Mesh Product Community?
About Mesh Product Community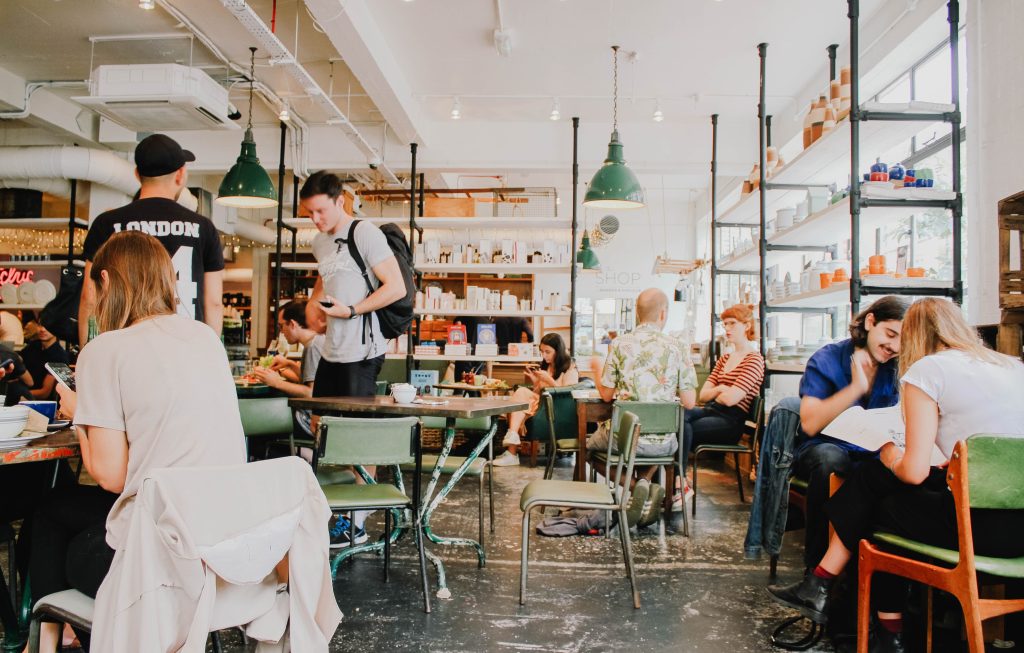 As a product manager, you know that the success of any product is dependent on the ability to create something that meets the needs of your customers. 
This community is designed to help you do just that, by providing a platform to share ideas, best practices, and lessons learned with others in the field.
Here, you can ask questions, share your experiences, and engage in discussions with other product managers from a wide range of industries and backgrounds.
Not only that, it'll also provide freelance jobs for Product Managers, Product Owners and other jobs related to Product Management.
Contact us
You can write to us by Email or click the button below, if you want to join the community or want to hear more.
Meet with us
We'll respond to your outreach and meet with you online or in-person to see if we're a good match.
Connect with like-minded people
Giver we're a match, you can now join the conversation with the rest of the community.
Get to work
Work as a freelance Product Manager with us.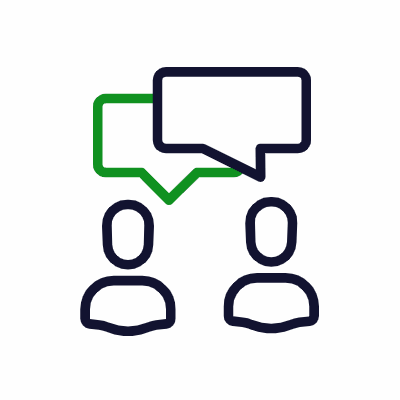 February Meetup
Our February event was hosted by IFS in the beautiful settings of central Copenhagen and online.
The main theme for the event was 'Product Strategy'. We had some great discussions around different experiences with Product Strategy, our frustrations with it and finally we discussed pracital solutions.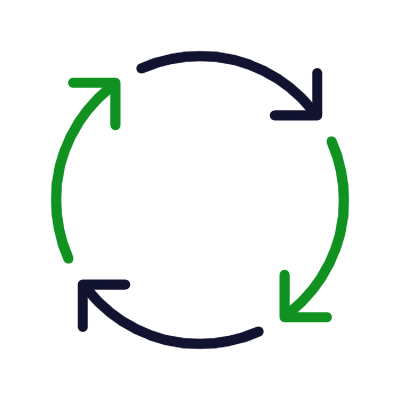 March Meetup
Kilroy hosted our March event where the topic was 'Product Prioritisation'.
A lot of great discussions were taking place and some of the main discussions were about trust, collaborating across teams, transparency, being data driven, and much more.
Sign up for the community here