Product
Management
Assessment
by Mesh Firm
Take the Product Assessment and compare your organisation against best practices. 
Did you know that most Product Managers indicate that they lack a satisfactory Product Strategy?
Take the assessment below
Product Management Assessment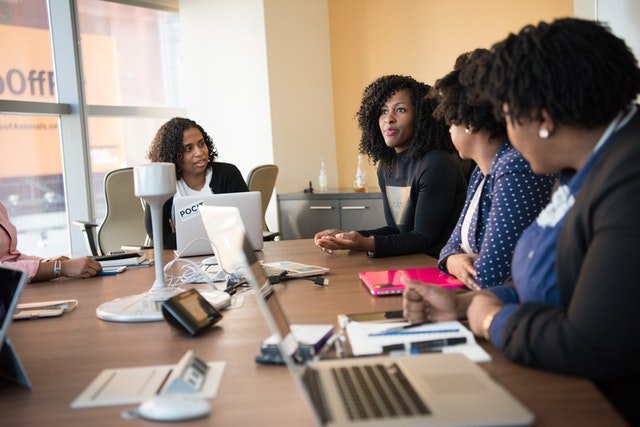 Why Product Management Assessment
A Product Management Benchmark provides you with an understanding of the current state of product management in your organization, evaluating your company's vision, strategy as well and operational capabilities.
Bottom line, it helps you understand the gaps in your product organization.
Being a group of experienced and entrepreneurial product management consultants, our team is ready to integrate with your company and drive impactful product strategies.
Get in touch with us today.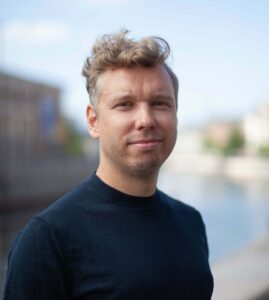 Sebastian Krumhausen – Product Leader and Partner.
Send an email to Sebastian at [email protected]
In the Product Assessment we review your…
Product vision, north star and outcome-focused leadership.

Product strategy, business model, pricing and competitive advantage

Product leadership capabilities, strengths and development areas.

Product analytics and needed infrastructure to support hypotheses and data-driven decision-making.

Product leadership in product development (processes, practices, agility).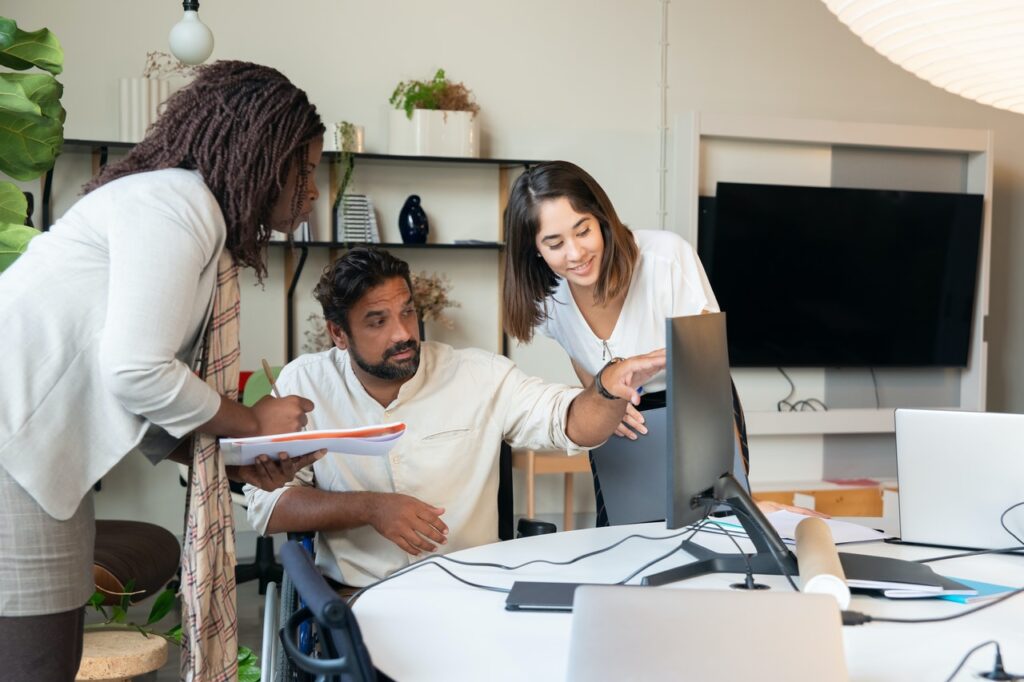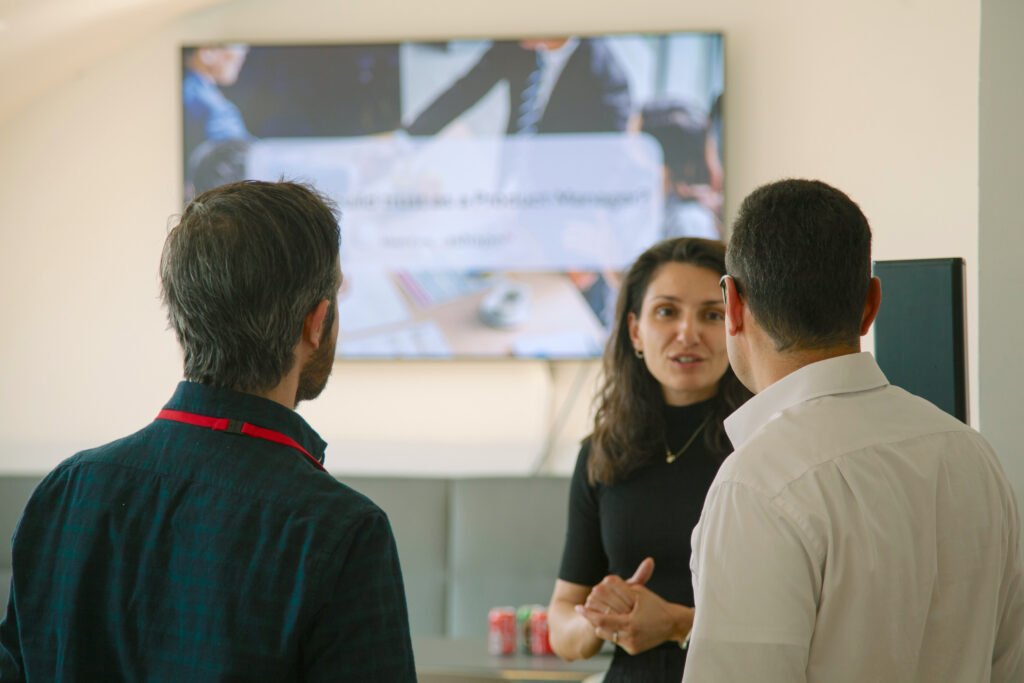 Benefits of our assessment
A clear understanding of the current state of your product management organization ( capabilities, bottlenecks, development areas).

Make better strategic business and development decisions in an environment where complexity is continuously increasing

Tangible recommendations on how to focus your resources and capabilities, management goals, implementation roadmap)

Findings are tailored to your organization contrasting it with the best product organization in the field.
Explore Product Management Insights
Explore the unique insights resulting from our collective work experience. Discover valuable strategies and industry trends to fuel your product journey.
Get an in-depth Product Management Assessment by our team
Our product assessment will review your products, methods and processes.
In product management, we typically have 4 key areas to work on:
Discovery

Delivery

Stakeholder Management and Engagement

Vision and Strategy