Mesh Firm - Product Management Consultants
We are Product Management Consultants on a mission to help companies discover and deliver great products faster.

Our product community share knowledge generously - and through our engagements, we offer the hands-on and unglamorous work of a Product Manager on an Interim basis (3-12 months).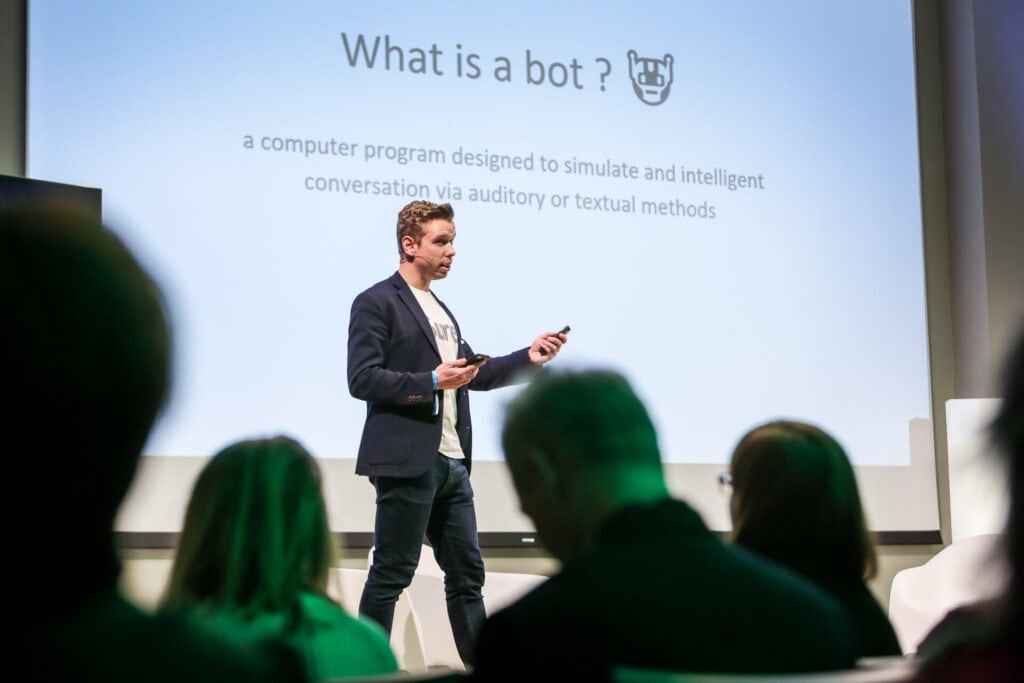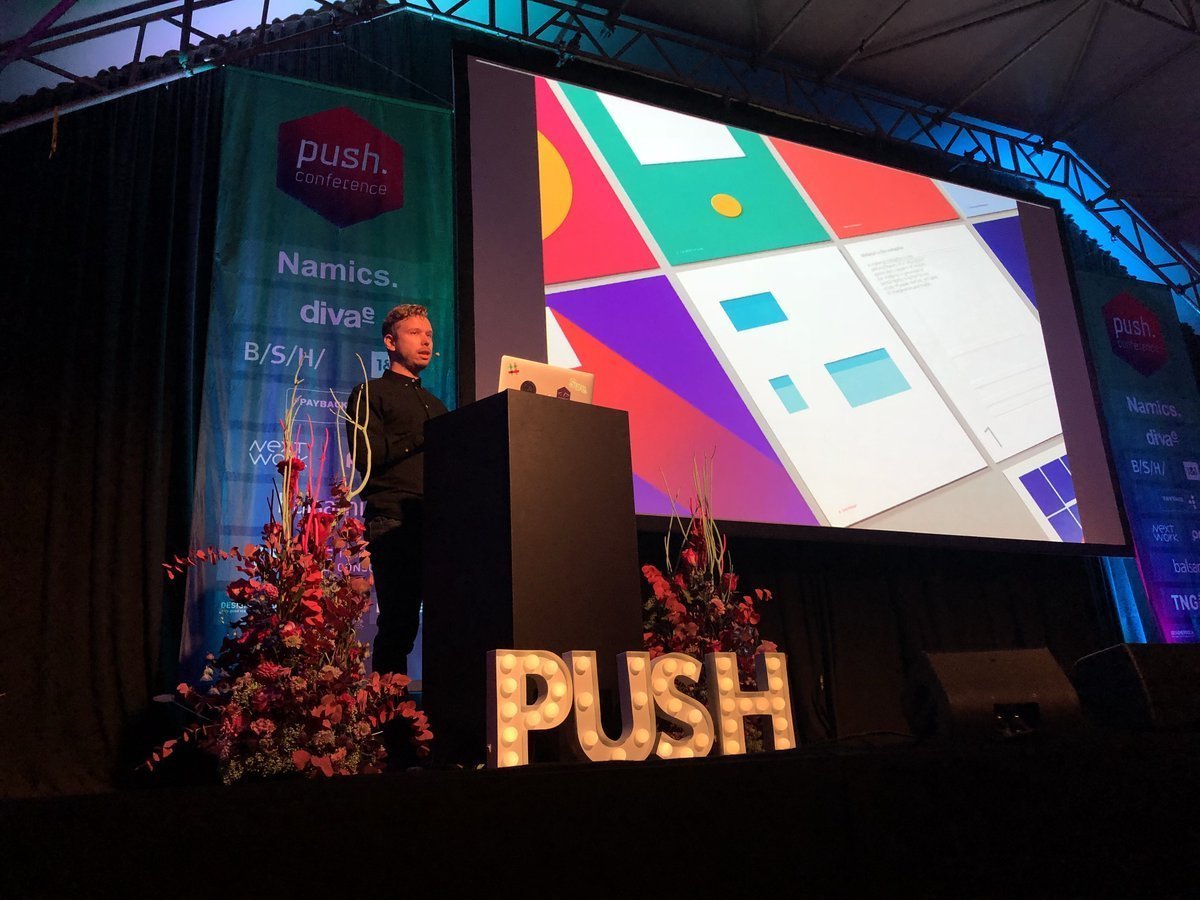 We onboard fast, align teams and deliver outcomes.
Mesh Firm is a Product Management Consultancy, founded in 2020.
We help product teams take their product from initial research and discovery through to market launch and beyond.
We help management teams to build product teams and grow a product culture within their organisation.
We can help you too – just let us know what you need by sending us a message today.
How we help product teams
Elena is a people person with an agile mindset. She bridges the gap between Business and IT, and takes products to the next level by bringing the best out of people.

Sebastian has helped organisation with coaching, agile product management, go-to-market and growth since 2010.
You can book us to speak, host or participate in panel discussions at your event, conference or webinar.
We write our own content and create original talks tailored to each event. We encourage you to discuss any preferences you may have for specific topics within product management. Please contact us to discuss your needs in more detail.
Speaking at your event is charged at a daily rate plus VAT, travel and accommodation expenses. Webinars are charged at an hourly rate, including preparatory meetings, rehearsals and conference calls.
Please note that all rights are reserved on content presented by Mesh Firm. Licensing of content is available; please see our information on content authoring.
Videos of our talks
All our recent talk videos are freely available.
Interested?
Should you hire industry experts, a product consultant, or train your internal team members to improve product management