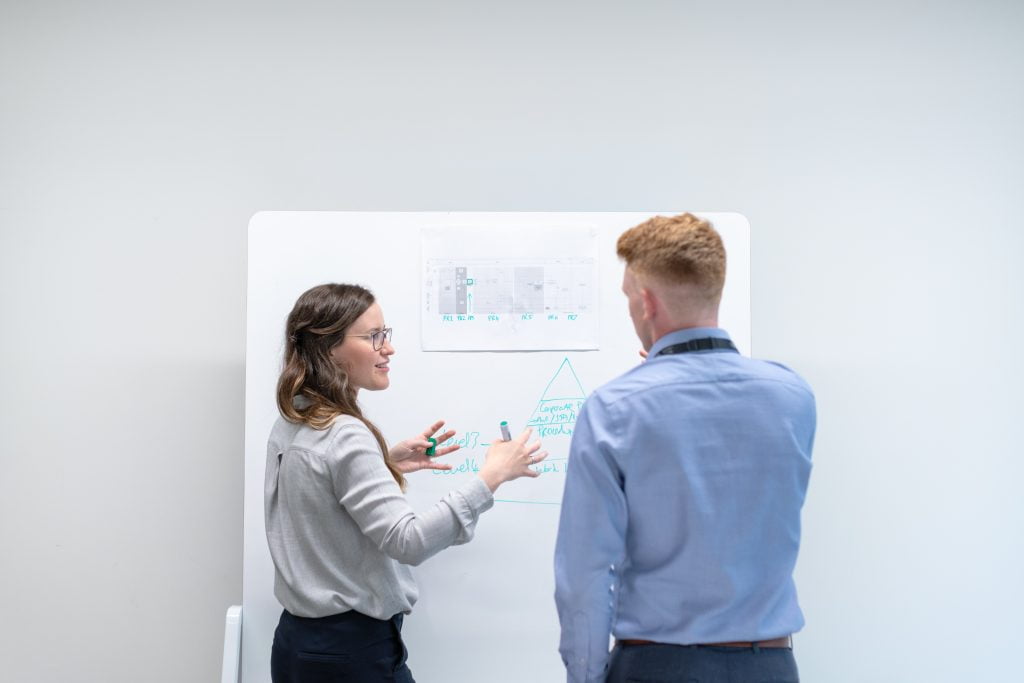 Product Management Training
Continuous improvement and learning are key to staying ahead of your competition.
Our trainers can help you turn yourself and your product team into a much more skilled, much more capable version of itself.
Our goal is that everyone that completes our product management courses can unleash their maximal potential.
Product Leadership Courses
For Product Owners, Product Managers, and people in similar roles that want to take the next step. Learn through case studies the best practices of how to create continuous value for users and customers. We offer live training sessions (remote and in-person), and pre-recorded training you can watch when it suits you.
Growth and Product Marketing
Become a T-shaped Product Marketer specialising on digital growth.
You'll be able to implement processes, tools, and techniques that work to grow your business, no matter the industry you're in.
Explore our online modules
Our online sessions are modular: you can pick a course, or build your own from individual masterclasses.
Business
design
Business modelling
Hypotheses &
Experimentation
Validating opportunities
Growth
Hacking
Data-driven marketing
Dual Track
Scrum
The fundamentals
Product operations:
Scrum and Kanban
Delivery excellence
Rapid prototyping
techniques
Quick feedback loops
Go-to-market
strategy
For digital products
Data-driven
Product development
Make decisions based on data
Our Product Management Courses
Understanding data-driven decision-making, customer discovery, and business thinking can help you develop and sell your future offerings.
Regardless of the product you're working on or the technique you prefer, a product manager's job is fundamentally about leading teams to make sure they do the right things.
A Product Leader Interpersonal and soft skills are essential tools for industry professionals. Our modern product management training courses become increasingly important in meeting today's market needs.
Get the skills and tools needed to build great products
Our training is perfect for Product Managers who want to move up into a more senior role. Become better at your job and achieve your desired outcomes, and you'll invest in your most important asset.
 In an ever-changing market where customer demands are changing faster and faster, continuous training and improvement are the keys to success.
To successfully identify, develop, and sell a product requires experience in product management. Our product management training courses are critical to building the right products.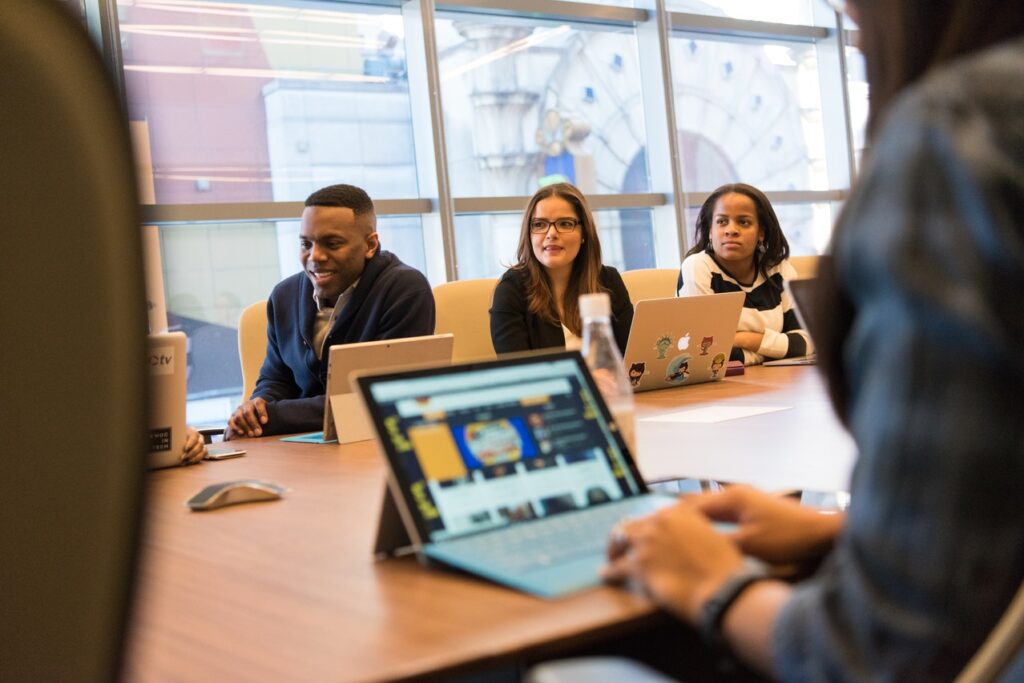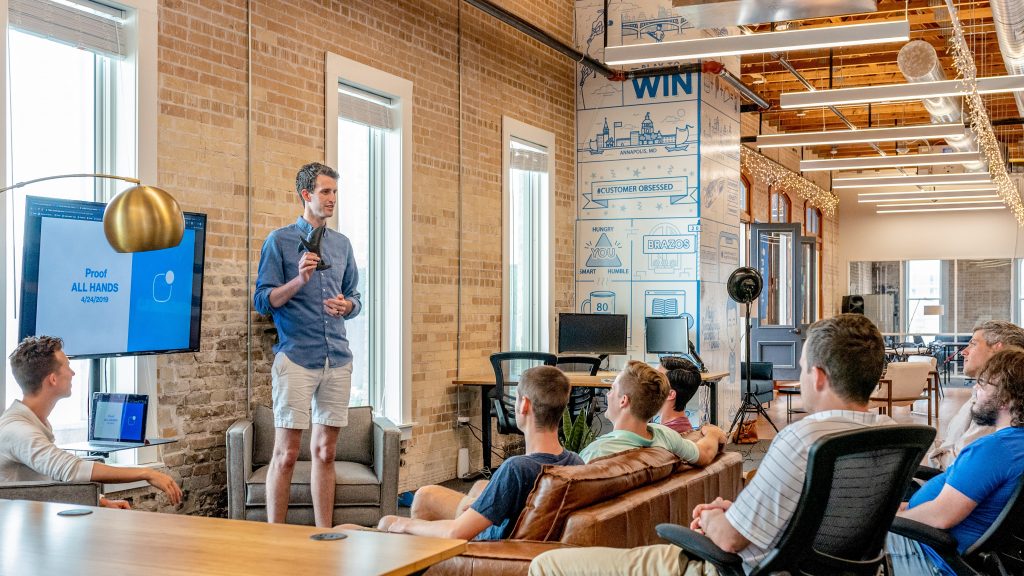 Get bespoke training

designed for your company
If you require any training modules not listed above, or if you'd like specific content to be written for your organization, please contact us to discuss further with one of our trainers.
Get In Touch
Contact us today, and let's discuss how you can get your product manager certification!
Contact us get the training brochure and curriculum
Learn about the syllabus, key takeaways, learning experience and more.
Schedule a call
Schedule a call with one if our trainers to get your questions answered. You can also call them directly at +45 8980 5155