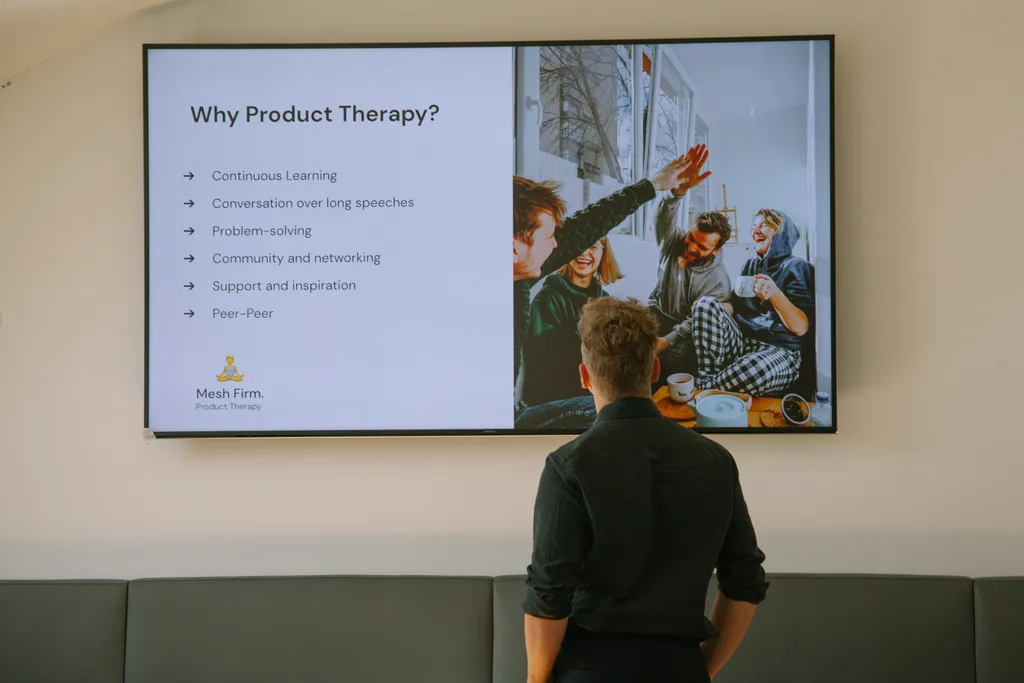 Product Strategy
Guiding Your Product Journey from Strategy to Launch
Product strategy is essential for businesses as it serves as the guiding compass that aligns a company's product development efforts with its overarching business objectives. It provides a clear and cohesive roadmap that not only outlines how a product will meet the needs of its target market but also addresses the broader goals of the organization. 
By establishing a solid product strategy, businesses can foster innovation, enhance market positioning, and ultimately drive sustained growth, making it an indispensable element in the overall success and longevity of any organization.
Benefits of a Strong Product Strategy
Alignment and Clarity
Achieve team alignment and clarity on business objectives, ensuring everyone moves in sync towards common goals.
Eficiency and Speed
Streamline operations for more efficient and faster teams, optimizing resource utilization and accelerating product development.
Customer-Centric Offerings
Enhance customer and market understanding to deliver the right offerings, positioning your company for sustained success in a dynamic market.
We're entrepreneurial Product Managers
Our experienced Product Managers have a proven track record of not only defining compelling product strategies but also executing them with precision. We understand that a robust product strategy is the foundation for sustainable growth, and our expertise ensures your product stands out in the market.
"We've been very pleased with our experience working with Mesh Firm. They have been incredibly helpful and professional in helping us find the best match for our company. Their Product Managers are very professional and highly experienced!"
At Mesh Firm, our Product Strategy services go beyond mere planning. We delve deep into your business goals, market dynamics, and user needs to craft a strategic roadmap. 
We follow a collaborative and data-driven approach, combining industry best practices with innovative thinking to address unique client challenges.
Insights into Strategic Product Management
Choose Mesh Firm to navigate the complexities of product management and elevate your product initiatives to unprecedented success.
Being a group of experienced and entrepreneurial product management consultants, our team is ready to integrate with your company and drive impactful product strategies.
Get in touch with us today, and discover how our expertise can be the catalyst for your product management evolution.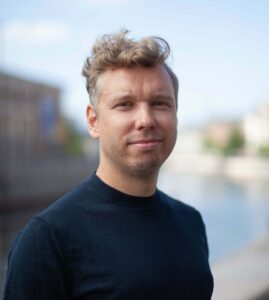 Sebastian Krumhausen – Product Leader and Partner.
Send an email to Sebastian here: [email protected].
Ready to talk?
Book a meeting with us