Hire Freelance Product Professionals
Find an interim Product Leader, Sr. Product Manager or Product Owner for your business.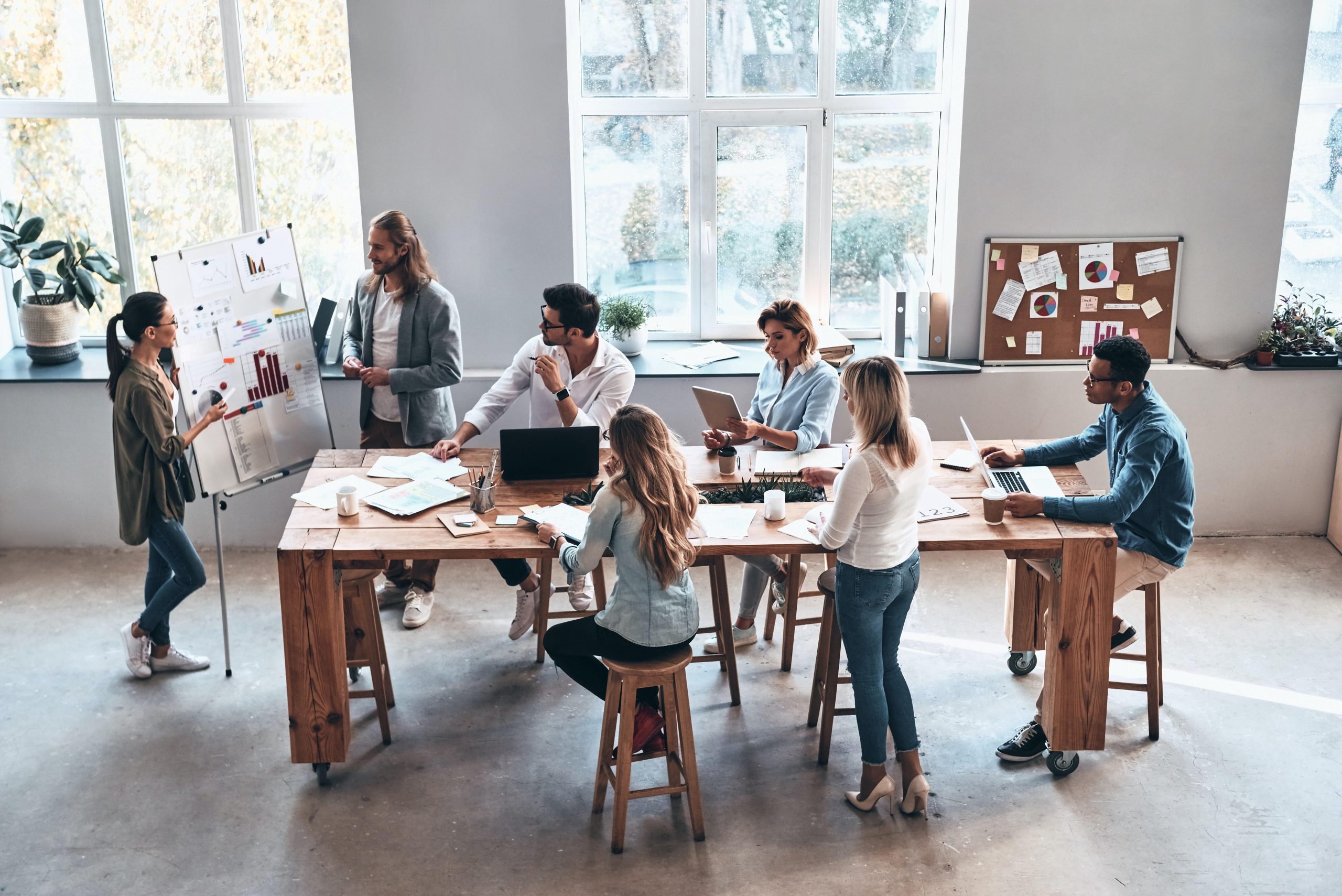 Trusted by leading product companies
Copenhagen-based Product Consultants
Elena is a people person with an agile mindset. She bridges the gap between Business and IT and takes products to the next level by bringing the best out of people. She has worked with startups and corporations such as Shopbox, AltaPay, Valitor and Carlsberg.
Sebastian is experienced in agile product and new business development. For more than 10 years, Sebastian has worked with startups to corporations such as IKEA, LEGO, momondo/kayak, Danmarks Radio, Royal Unibrew, Cargotec and Ørsted.

Rémy is a product growth consultant He has previously worked with Leadoo, Management Events, Slush, Cognizant, Workday, YIT, and more. he has helped brands to grow in a sustainable way.
Copenhagen-based
All of our freelancers are located in Copenhagen and work with copenhagen-based companies.
Relevant PM Experience
All of our freelancers are working as PMs within start-ups, scale-ups and corporations.
Industry Know-How
We specialize in SaaS and stay up to date on latest trends within the industry.
Quick Onboarding
We have done this many times before, and know how to easily integrate into a new team.
A Mesh Firm Product Management will work with you to understand your goals, technical needs, and team dynamics.
2.
We find the right freelancer
Our matching engine will start sourcing in the society for perfect matches and present them on the platform. Review the matches, set-up interviews and negotiate rates.
Our freelancer will understand your needs and deliver value.
Get in touch
Want to get started or learn more about our freelance offering? You can email us, use the form or book a meeting at your own convenience.
"We've been very pleased with our experience working with Mesh Firm. They have been incredibly helpful and professional in helping us find the best match for our company. Their Product Managers are very professional and highly experienced!"
Ørsted is on the road to become the world's leading green energy major by 2030, Increasing their power output from 12 to 50GW. As part of this incredible growth journey the offshore operations team needed to restructure their product management organisation to ensure the delivery of relevant products.
What we did
Define and productise the services offered by the offshore operation team to the wind farms.

Craft the Product Strategy for offshore products.

Coaching of product leaders and managers in agile delivery.

Liaise with Product Managers to execute project deliveries; continually identifying, prioritizing and mitigating project risks and issues.

Aligned dependencies across the organization using lean portfolio management.
Recright, a video interview platform, needed help with reaching its ambitious goals of changing how recruiters attract and hire candidates. 
What we did
Lead the transition from sales led to product-led SaaS business model & organization.

Create and validate business cases and pricing models for new customer segments and markets.

Analyze complex customer and business requirements to ensure product/market fit and future growth.

Integrate the marketing, product management and development teams to work together to solve unmet customer needs.

Regular strategy and goal-setting reviews to ensure progress in the right direction.

Reduce technical debt of a complex cloud application with multiple microservices.
BEC Financial Technologies is a full-service Danish IT house with large staffs in both Poland and Denmark. BEC helps banks in all areas where IT affects their business and other parties in the Danish financial sector in select areas.
What we did
Responsible for the development team's workflow from requirements gathering, testing, implementation and documentation.

Coach the Product Owners to use structured, data-informed and experimentation-based product development (lean-startup).

Collaborate with the development team and PO in specifying functionality including user interfaces for new bank services.

Use rolling forecasting to manage the deliveries and update stakeholders on costs and delivery schedules.

Evolve the SAFe practice and agile workflows for several teams within the ART.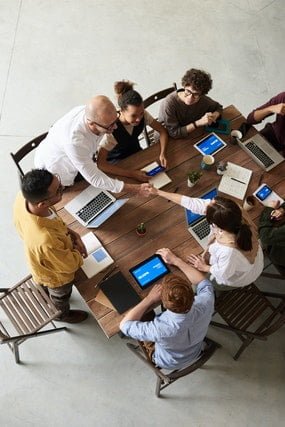 We onboard quick and produce results immediately
At Mesh Firm, we offer you seasoned professionals with over 10 years of experience in fields relevant to yours that will help you study the market, optimize your process, and take your team's productivity to the next level.
Our interim product managers will help you create a solid base for building a capable, ambitious, and skilled product team and give your products the right platform they need to succeed.
We have industry know-how and experience from leading product organisations
Much-needed support when a team member leaves unexpectedly, or there's a sudden gap in the team.

Our experts have worked with businesses like yours, know precisely the right calls to make, and offer innovative thinking every step of the way.
Contact us today, and leave the weight of creating a successful product team to one of our professionals!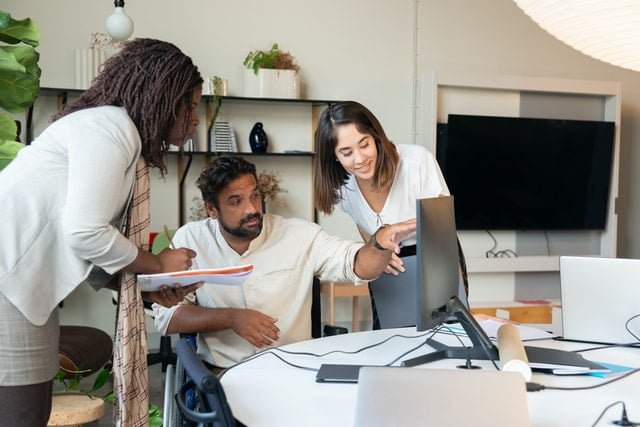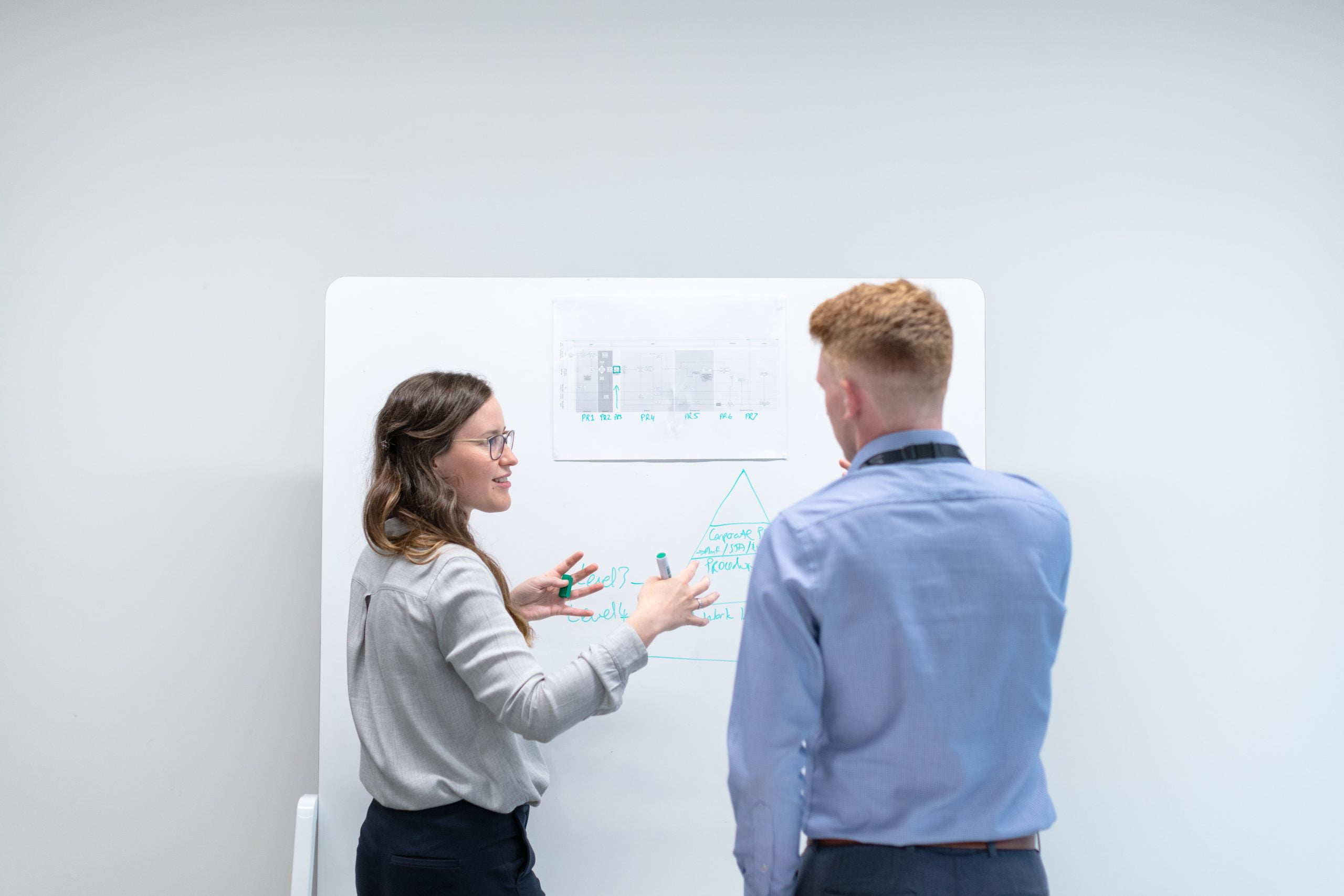 Hire an interim Product Leader
You need a product manager or head of product at short notice to fill a gap on your team.
An experienced product leader  (e.g. startup founder, product manager, or CPO) will join your team. Our consultants will assist you with fully grasping your objectives, technical requirements, and team dynamics.
We can work remotely and join your existing product team or help you create a new one.
Scale your product team with a Product Leader
You are building your product team and need help with setting up product processes and hiring your first product managers.
Our consultants will start building the foundation for a modern cutting-edge product organization together with your product owners and product managers.
If you're creating a new product team from scratch, we can help you pick the suitable candidates, understand what to look for in a product team, and how you can create a team of superstars from the first try.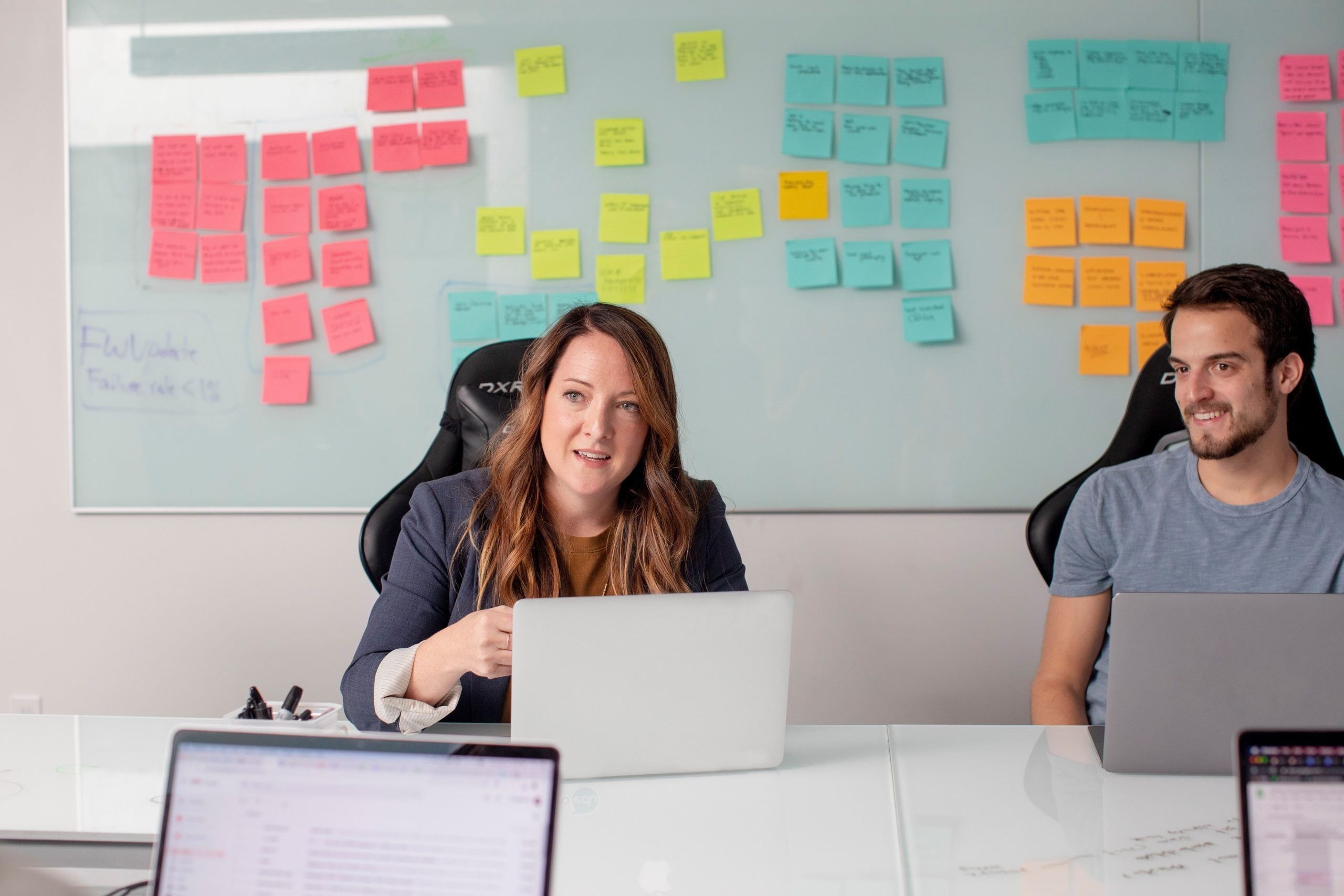 Product Freelancers are in high demand.
Ready to get started?