Hire Freelance Product Professionals
Get an Interim/Fractional Product Managers/Owners or Product Leader to cover parental leave, scale your team quickly, or lead key initiatives while bridging the gap until a permanent employee is onboarded.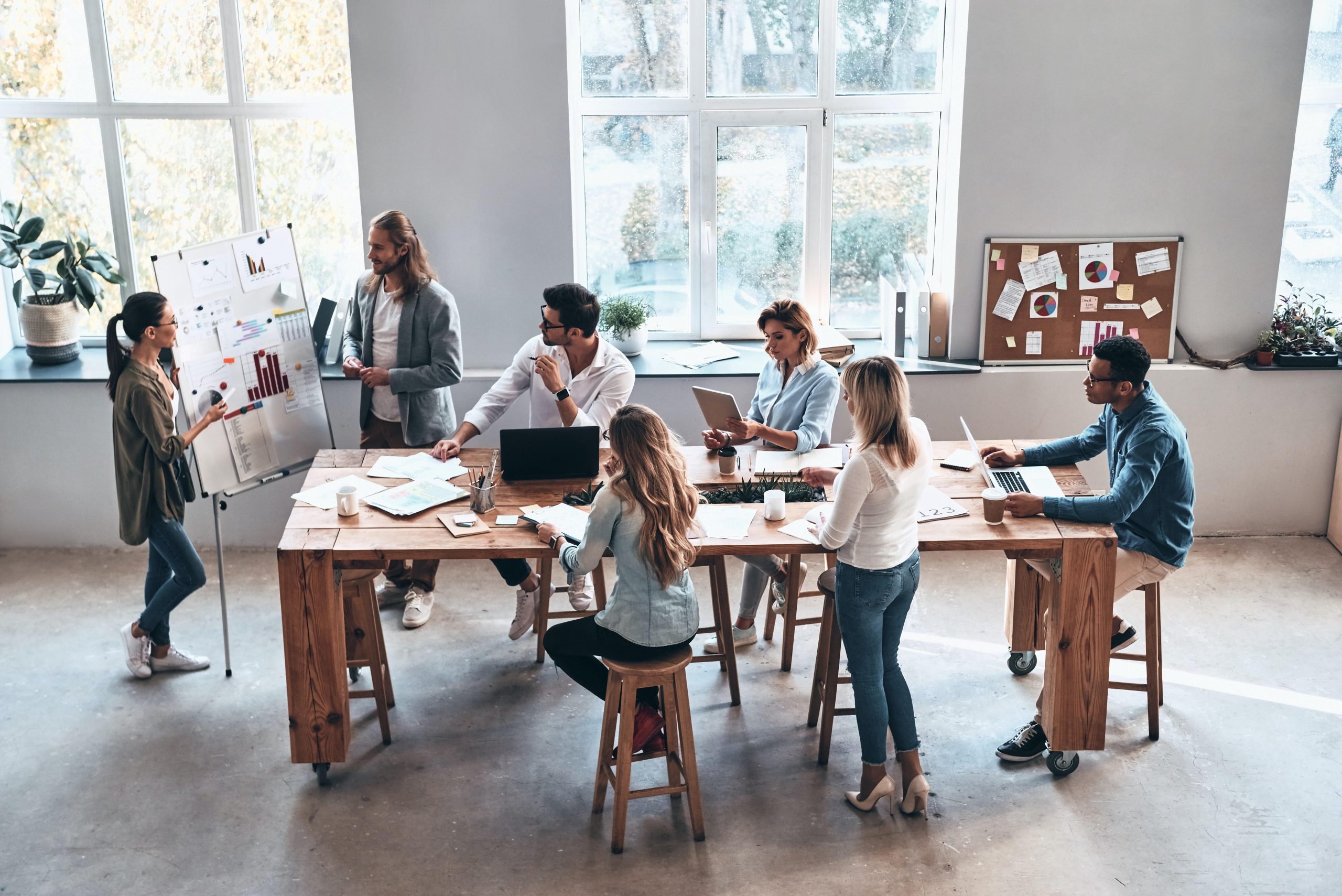 Trusted by leading product companies
Deliver Meaningful Product Outcomes
It can be challenging to navigate the world of Product Management as a CEO or Founder and balancing the needs of your customers with the growth of your company is paramount.
Our Product Management consultancy, led by entrepreneurial Product Managers, offers the expertise to address these challenges head-on.
We help you pinpoint and achieve meaningful outcomes.
Copenhagen-based Product Managers
Elena is a people person with an agile mindset. She bridges the gap between business and tech and takes products to the next level by bringing the best out of people. She has experience with startups and corporations companies such as Shopbox, AltaPay, Valitor, Carlsberg, and more.
Sebastian is experienced in agile products and new business development. For more than 10 years, Sebastian has worked with startups to corporations such as IKEA, LEGO, momondo/kayak, Danmarks Radio, Royal Unibrew, Cargotec and Ørsted.

During his studies Magnus learned about combining IT, business, and people to make them work together. In the cases Magnus worked in, the focus was on understanding people with different views and backgrounds and coming up with solutions together.
Michael is a former Management Consultant turned Product leader. As founding PM of Clark.de, he owned the product experience from seed stage to unicorn. He also did a research project to build the first German pension dashboard with major banks and universities in Germany.
Nikita has been in digital for 10+ years and have helped clients become more product-minded and more transparent in building products that solve actual customer problems. She has experience with businesses such as Christies, Pandora, Just Eat, Yoox Net-a-Porter Group, Novasol, and many more.
Anders is a user-focused product manager with a background in music-tech and culture. He has been leading cross-functional teams for over 9 years and has cleared a path for companies to enter the next stage of digital growth and Product-market fit.
Want to understand how we can assist your team?
Remote-first Product Managers
Diogo is an experienced Product Manager with a demonstrated history of working in the information technology and services industry. He has successfully delivered new products for Carlsberg, Supply Stack, AltaPay, and more.
Paula is a change maker and she enjoys building new things, creating future growth
strategies and solving tough challenges. For over 20 years, she has helped build
new digital services and led business & marketing in global settings.
Rémy is a product growth consultant He has previously worked with Leadoo, Management Events, Slush, Cognizant, Workday, YIT, and more. he has helped brands to grow in a sustainable way.
Manuel has a vast experience in agile product development. He is truly excellent at bridging the gap between business and tech. He has brought teams and highly technical products to the next level in companies like OLX, Carlsberg, Bose, and KW Portugal.
Zornitsa is an experienced digital marketing professional with proven success in developing results-oriented initiatives that achieve business objectives. Skilled in driving paid and organic digital growth, she will help you connect the marketing dots for your organization.
Product Discovery & Go-To-Market
Navigate Go-To-Market and Product Discovery
Steer your product's journey from concept to market and beyond with our expertise in go-to-market (GTM) strategies, product discovery, as well as product strategy and roadmapping.
We conduct rigorous market research and competitive analysis to identify untapped market opportunities that set your product on a path to success.
Let us be your strategic partners in defining and executing your product's go-to-market strategy and discovery process.
Delivery Excellence
Seamless Delivery in Complex Digital Landscapes
Achieve delivery excellence through seamless cross-functional team collaboration. Our consultancy excels in working with diverse teams, including Engineering, User Experience, Design, Program Management, and Product Operations.
With mastery in Agile methodologies (Scrum, SaFe, Kanban) and the innovative Shape Up approach, we streamline the development process for high-traffic and complex digital products.
Our pragmatic approach aligns stakeholders and motivates distributed teams, ensuring timely execution of initiatives.
Grow and Scale
Accelerating Digital Product Growth
Ignite growth for your digital products with our specialized expertise in product discovery and growth hacking. From MVPs to achieving product-market fit, and scaling to hyper-growth phases, we are your growth catalysts.
Our approach combines intuitive insights with a scientific mindset, placing a strong emphasis on hands-on, data-driven, and experimental strategies. The result is a product that not only gains traction but also becomes lovable and successful.
Copenhagen-based
All of our Product Managers are located in Copenhagen and work with copenhagen-based companies.
Entrepreneurs by heart
The consultants are mostly working as PMs within start-ups and scale-ups.
Industry Know-How
We specialize in SaaS and stay up to date on latest trends within the industry.
Quick Onboarding
We have done this many times before, and know how to easily integrate into a new team.
A Mesh Firm Product Manager will work with you to understand your goals, technical needs, and team dynamics.
2.
We find the right freelancer
Our matching engine will start sourcing in the society for perfect matches and present them on the platform. Review the matches, set-up interviews and negotiate rates.
Our freelancer will onboard fast and as quickly as possible understand your needs and deliver value.
"We've been very pleased with our experience working with Mesh Firm. They have been incredibly helpful and professional in helping us find the best match for our company. Their Product Managers are very professional and highly experienced!"
"We've been very pleased with our experience working with Mesh Firm. They have been incredibly helpful and professional in helping us find the best match for our company. Their Product Managers are very professional and highly experienced!"
Being a group of experienced and entrepreneurial product management consultants, our team is ready to integrate with your company and drive impactful product strategies.
Get in touch with us today, and discover how our expertise can be the catalyst for your product management evolution.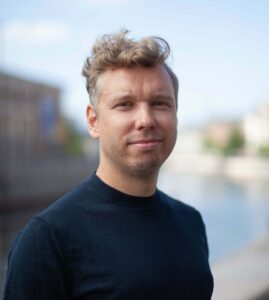 Sebastian Krumhausen – Product Leader and Partner.
Send an email to Sebastian here: [email protected].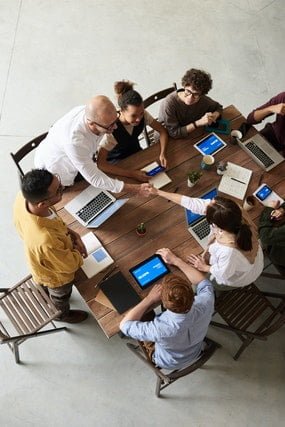 We onboard quick and produce results immediately
At Mesh Firm, we offer you seasoned professionals with over 10 years of experience in fields relevant to yours that will help you study the market, optimize your process, and take your team's productivity to the next level.
Our interim product managers will help you create a solid base for building a capable, ambitious, and skilled product team and give your products the right platform they need to succeed.
We have industry know-how and experience from leading product organisations
Much-needed support when a team member leaves unexpectedly, or there's a sudden gap in the team.

Our experts have worked with businesses like yours, know precisely the right calls to make, and offer innovative thinking every step of the way.
Contact us today, and leave the weight of creating a successful product team to one of our professionals!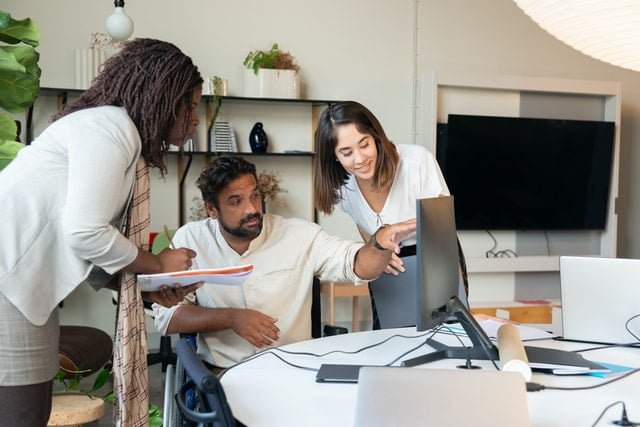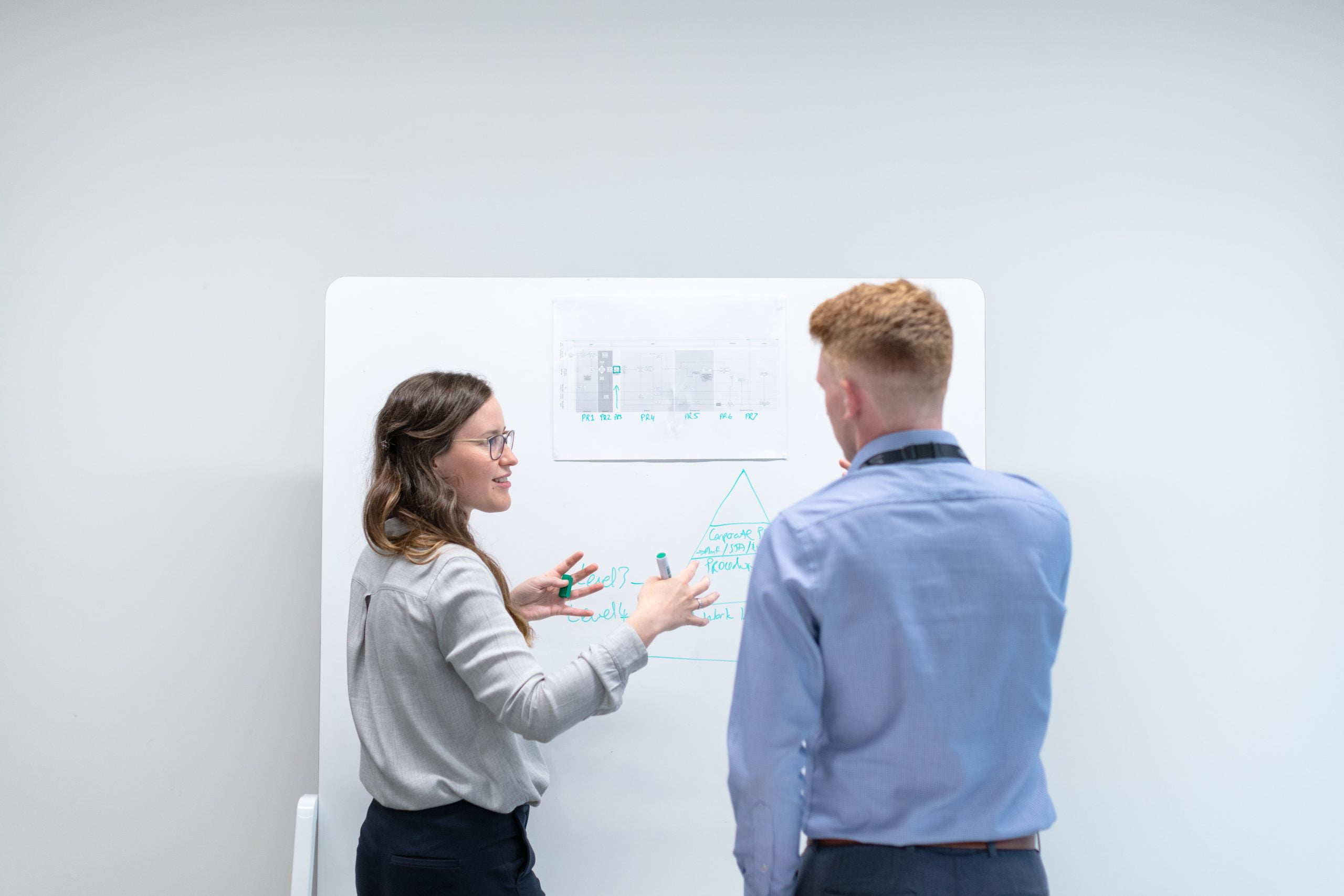 Hire an interim Product Leader
You need a product manager or head of product at short notice to fill a gap on your team.
An experienced product leader  (e.g. startup founder, product manager, or CPO) will join your team. Our consultants will assist you with fully grasping your objectives, technical requirements, and team dynamics.
We can work remotely and join your existing product team or help you create a new one.
Scale your product team with a Product Leader
You are building your product team and need help with setting up product processes and hiring your first product managers.
Our consultants will start building the foundation for a modern cutting-edge product organization together with your product owners and product managers.
If you're creating a new product team from scratch, we can help you pick the suitable candidates, understand what to look for in a product team, and how you can create a team of superstars from the first try.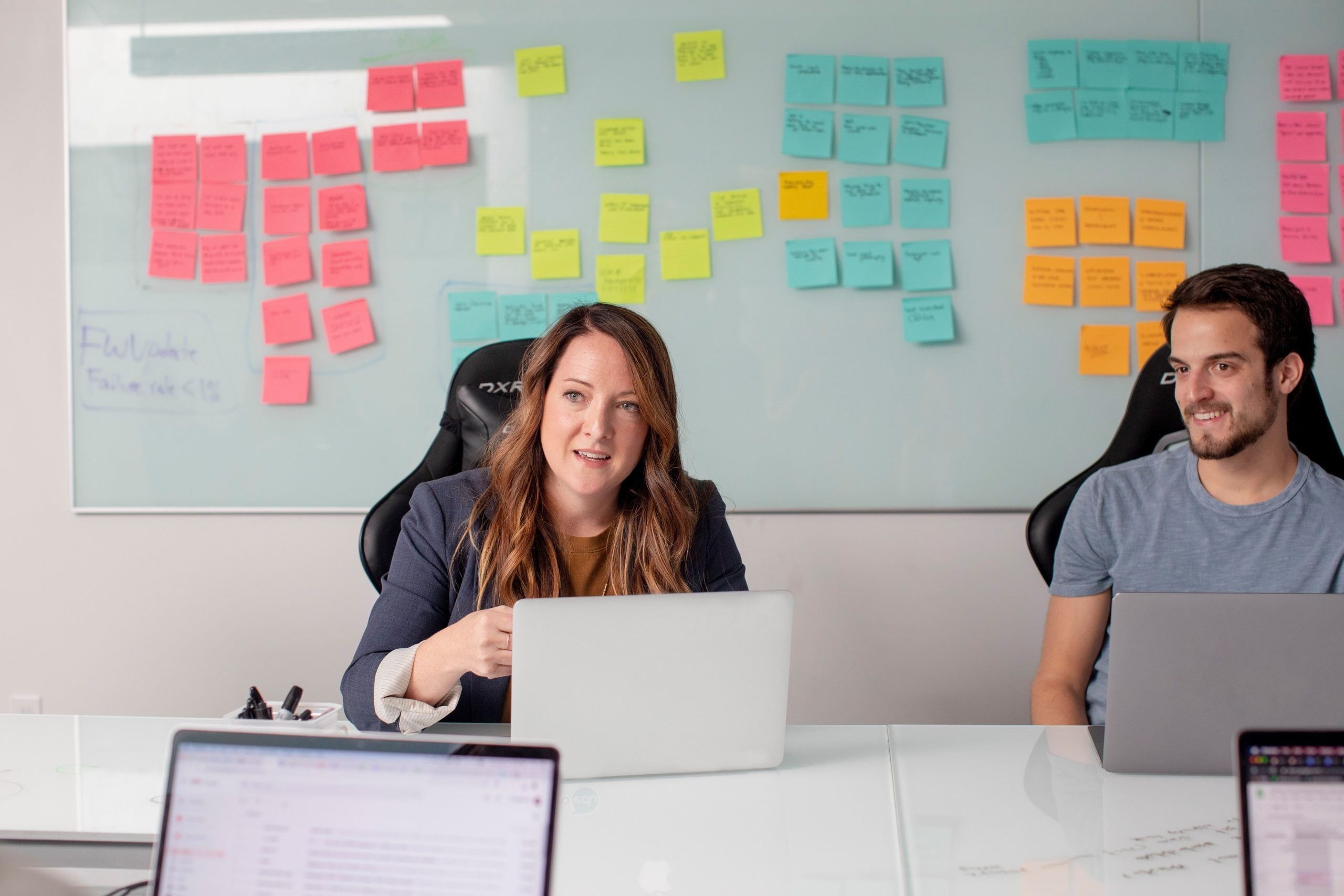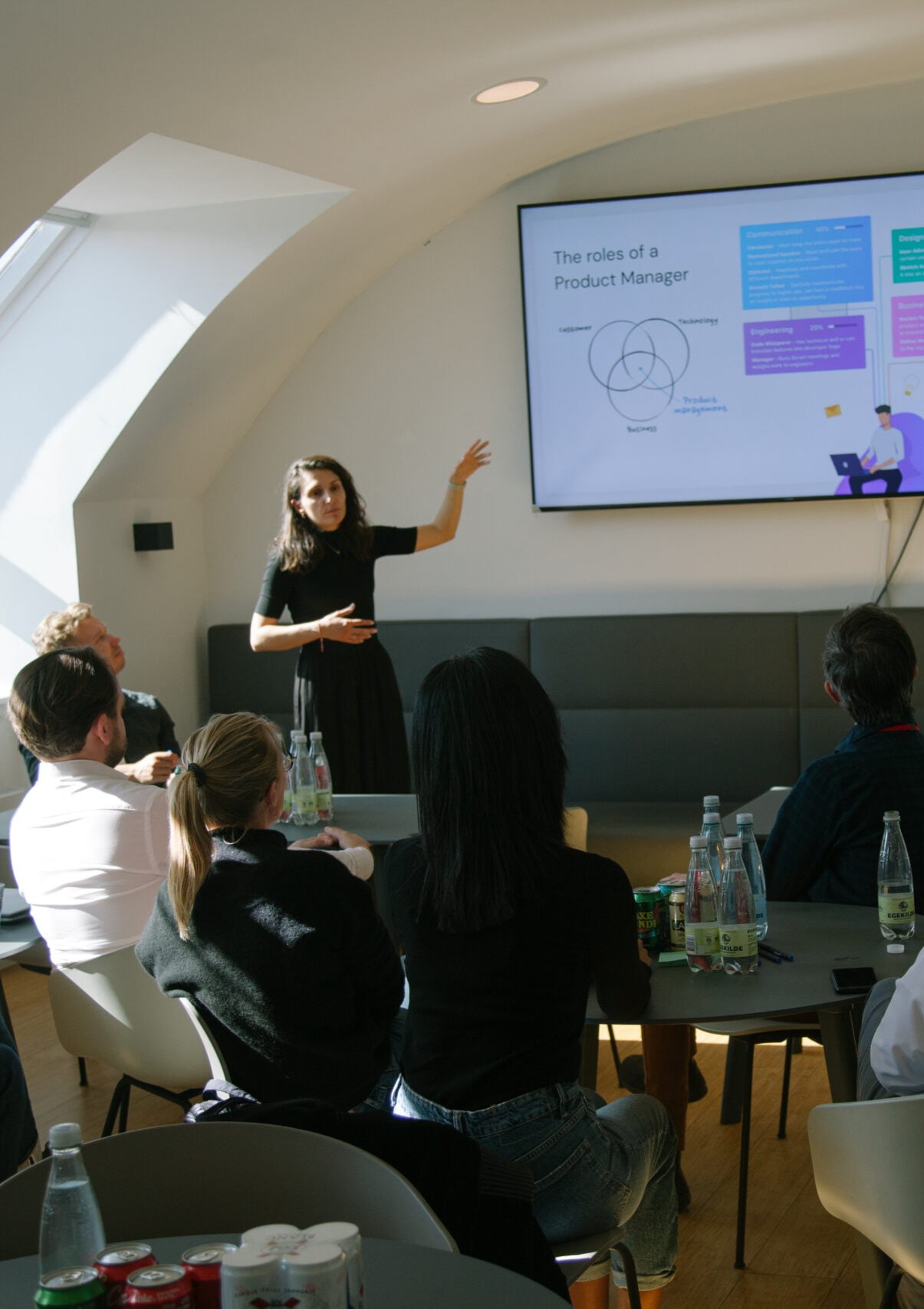 Empower Your Product Journey with Expert Product Management Consultants
In your journey towards product excellence, Meshfirm is not just a consulting product manager entity but a hub where you can find a product manager for hire, ensuring your project never lacks in expert oversight.
Whether you're looking for part-time product manager remote opportunities, a senior product consultant, or exploring options for product management freelance, our team is equipped to cater to all your specific needs.
Our freelance product management consultants are seasoned in navigating through the intricate pathways of product development and management, ensuring your product not only reaches its intended market successfully but also resonates with your target audience.
Engage with our fractional product manager or an interim product manager, and ensure your product's journey is seamless and strategically aligned with your business objectives.
Ready to discuss a project?
Book a call with us