We're the Mesh Firm
Product Management Consultancy
Elevate your organisation with  Product Management Consultants – We assist you with product-led strategy, growth and leadership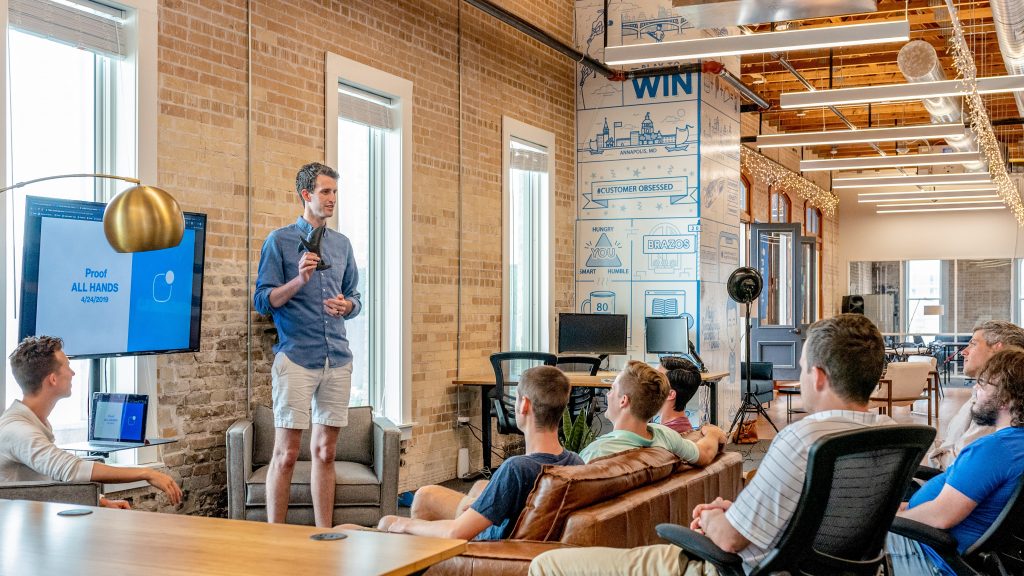 Product management coaching, consulting and training
Our Product Management Consulting services help you build great products and increase revenue and profit margin.
Services
Our Product and Services
Identify bottlenecks and opportunities for growth, scale your Product Management team, parental leave covers, bridging a gap until a full-time hire joins, or temporary initiatives that are important and urgent.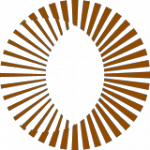 Product management assessment
We provide an in-depth analysis of your product management processes, tools, and techniques, and provide recommendations for improvement.
–  Detailed report of your product management strengths and weaknesses.
–  Tips for improvement from our team of experts.
–  Make the most of your product management capabilities.
–  Take your product management skills to the next level with our help.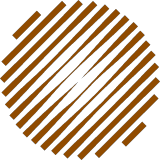 Hands-on Product Manager or Product Owner coaching
Whether you're just starting out, or you've been in the role for a while and want to take it to the next level, our expert coaches will help you grow as a product leader.
–  Learn the latest best practices.
–  Gain a mentor and partner in your success.
–  Transform your career
– Take control of your future and learn
– Get more out of your product management role.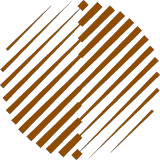 Product management training
This course will teach you everything you need to know about product management, from market research and product development to product marketing and sales.
–  Competitive edge in the job market.
–  Become an expert at product management
–  Learn about all aspects of product management.
–  Get a certification that proves your skills.
–  Become an in-demand product manager.
Let us help you with your product management.
We can work with you in a hands-on capacity, as a trusted partner, and as a trainer and coach for your team.
1. Product Management Assessment
   People,
   Product,
   Processes
2. Hands-on Product Manager or Product Owner coaching
We can join and coach your existing product team or help you create a new one. We coach product managers and leaders. We help with professional development and instill good product practices.
We provide product managers on a freelance basis – embedded in the team, onsite or remote.
3 Product Management Training
   Discovery,
   Delivery,
   Metrics.
We have trained hundreds of product managers in companies and UK Government. We can train your team at your office or offsite.
This is how we do it
The Way We Work
We can assist you in understanding why… Is your product features lacking? How do you rate user experience? Is your product marketing strategy on the spot? We can monitor the condition and help develop the revenue-generating plan.
It's in your best interest to use our Product Management Consulting Services to build outstanding products that boost sales and profit margins.
We do all the hands-on and unglamorous work of a Product Manager/Owner on an Interim basis (3-36 months). We onboard fast, align teams, and deliver outcomes. Sometimes, people use the term Freelance Product Manager/Owner, Contract Product Manager/Owner, or Product Management Consultant for our type of work.
Featured Articles
Free resources
The digital world is moving with
a technical rhythm that's not
going to stop.
Product Leadership
We've managed hundreds of
digital products

all over Europe.
Interested?
Should you hire industry experts, a product consultant, or train your internal team members to improve product management