Hands-on Product Management Coaching
Hire experienced product managers that can work remotely or join you onsite, to help your team excel.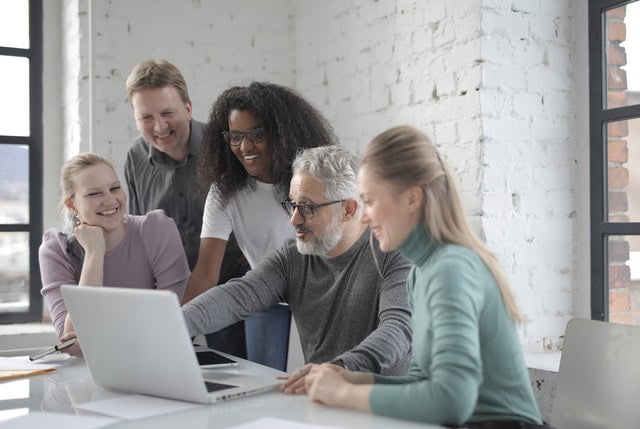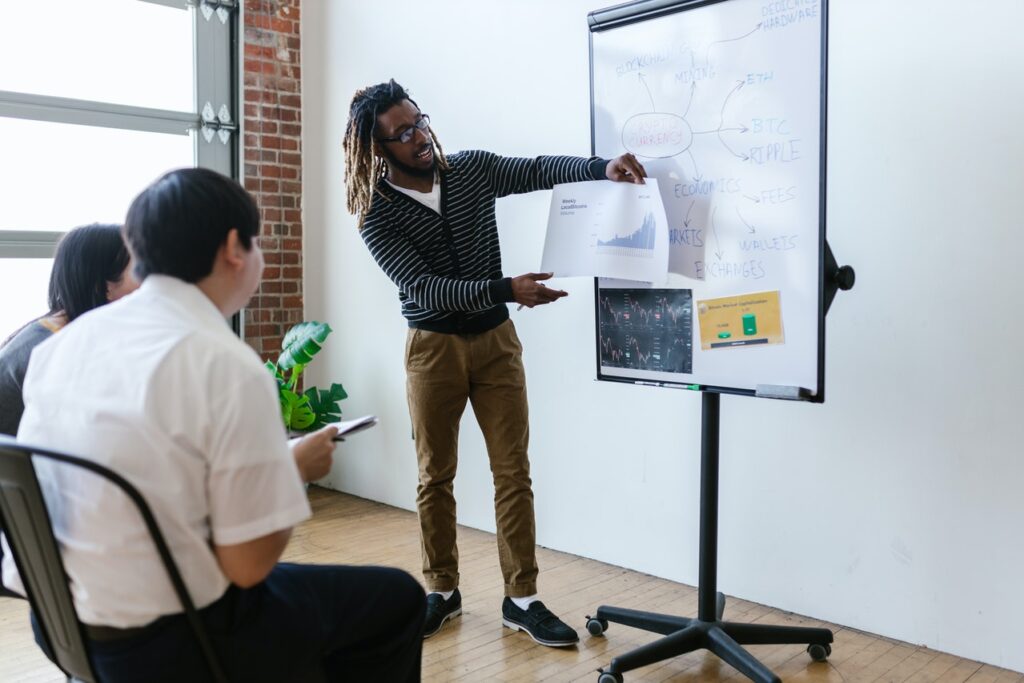 This is how we can help you
1. Hands on Product Management Coaching
Experienced Product Managers can help you with hands on coaching by joining your team and working in parallel with your Product Managers.We coach people who are new to product management, who have no senior product person to manage them, and experienced product people looking to level up.
2. Product Leadership Coaching
After working with executives and founders, we understand the needed mindset and strategies to lead teams, scale product organizations and achieve tangible business outcomes.
3. Hire the right Product Manager
Get help in your recruitment process and make sure you have hired the right Product Managers. You will have access of a methodology tailored to your company on how to recruit the right Product Manager.
Level up your product management skills
As a product manager, you're guaranteed to face problems that leave you stuck, not knowing how to handle the situation, or how to overcome this plateau and keep your product management wheel rolling. Do you know what the brightest PMs do in this situation? They learn from people more experienced than them.
So if you're working within a group or leading a solo operation, and find yourself with no answers to your questions, no real solutions to your problems, and losing track of a lot of moving parts in your pipeline, your operations need a mentor.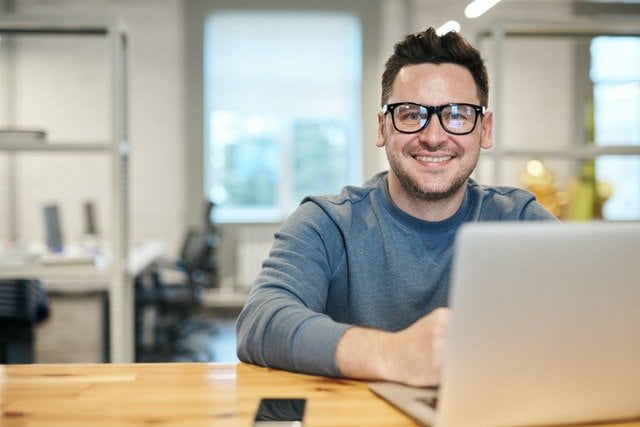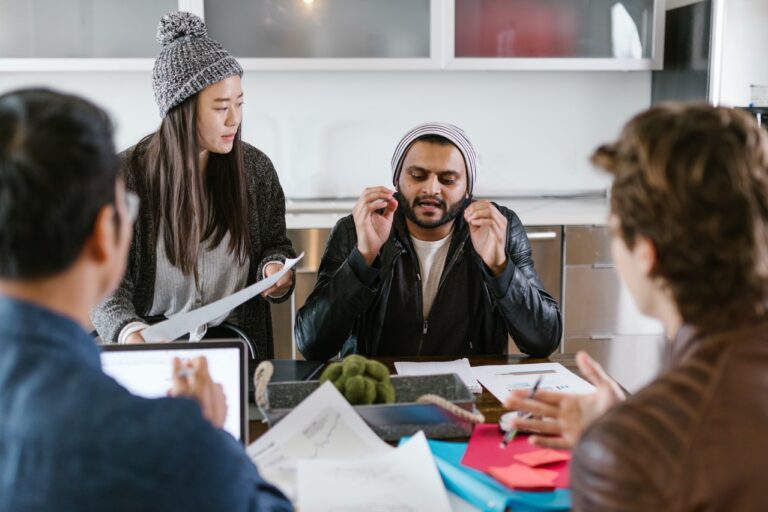 Product leadership coaching
We also coach founders and C-level executives in product thinking, leadership and strategy. Our team has experience in all these ways of working. All of us have managed our own product teams at a variety of companies ranging from startups through to multi-national organizations.
Our Process
Your journey with our product manager coaches involves you in every step, and helps you learn best practices and effective decisions through doing and practicing what you learn. Instead of telling you what to do or how to run your product management operations, we show you, and work actively with you to leave a long-lasting impact on your product management process.
1. You realize that need help with your product, or your team needs coaching
2. You contact us to arrange an initial chat
3. We discuss your needs and establish what success look like for you
4. We prepare and send you a short proposal for the work you need doing
5. If you're happy, you accept the proposal and we get to work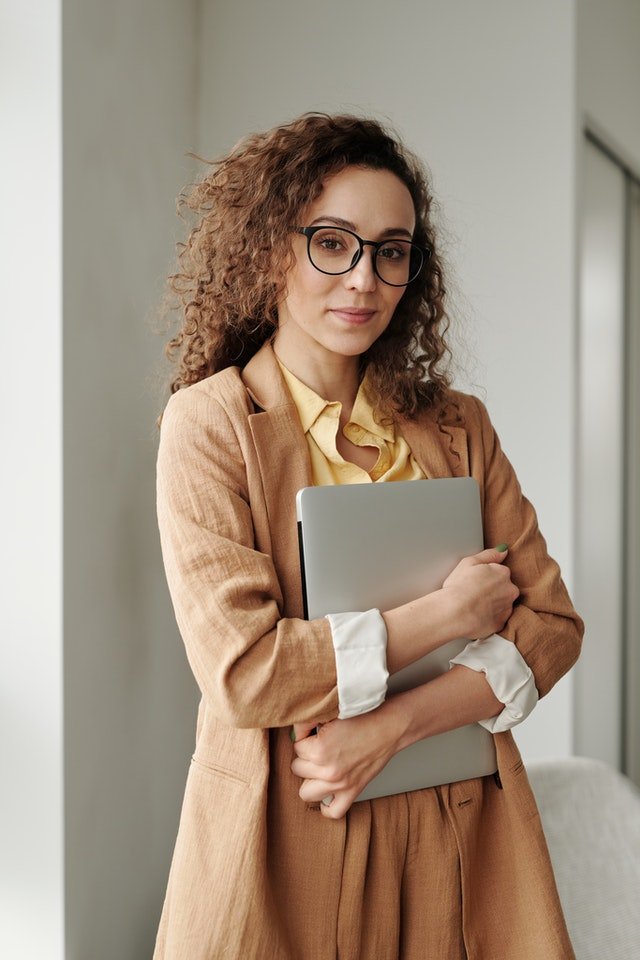 Our team has experience in all these ways of working. All of us have managed our own product teams at a variety of companies ranging from startups through multi-national organizations.
By working with us, you have years of experience in launching and managing thousands of products by your side to help you make all the right decisions.

Training and coaching give your team an increase in productivity, which means that you'll have a much more capable team without onboarding new members.

We create solutions that fit your goals, challenges, and industry, covering all aspects of your product management process and avoiding all one-size-fits-all coaching programs.

Our solutions provide you with personal-level and team-level improvements, where we figure out the unique gifts each of your team members requires to show their full potential, which as a result, increases the entire team's effectiveness.
Get In Touch
Our team excels in product coaching, guiding companies to refine and optimize their product management strategies.
Connect with us today, and let's delve into how we can empower your product team to reach new heights!
Working with a top freelance product manager, you can maximize your company's return on investment by ensuring that your product proposition resonates with your target audience through vast experience and thorough research.
We have a vast network and can help you find the expertise your need. Our consultancy services include the availability of freelance product managers as well as a diverse range of challenging product managerial roles in a variety of fields of expertise.
Interested?
Should you hire industry experts, a product consultant, or train your internal team members to improve product management