Product Strategy Course: Build the right product
Understand how to build and use an actionable Product Strategy to achieve great products.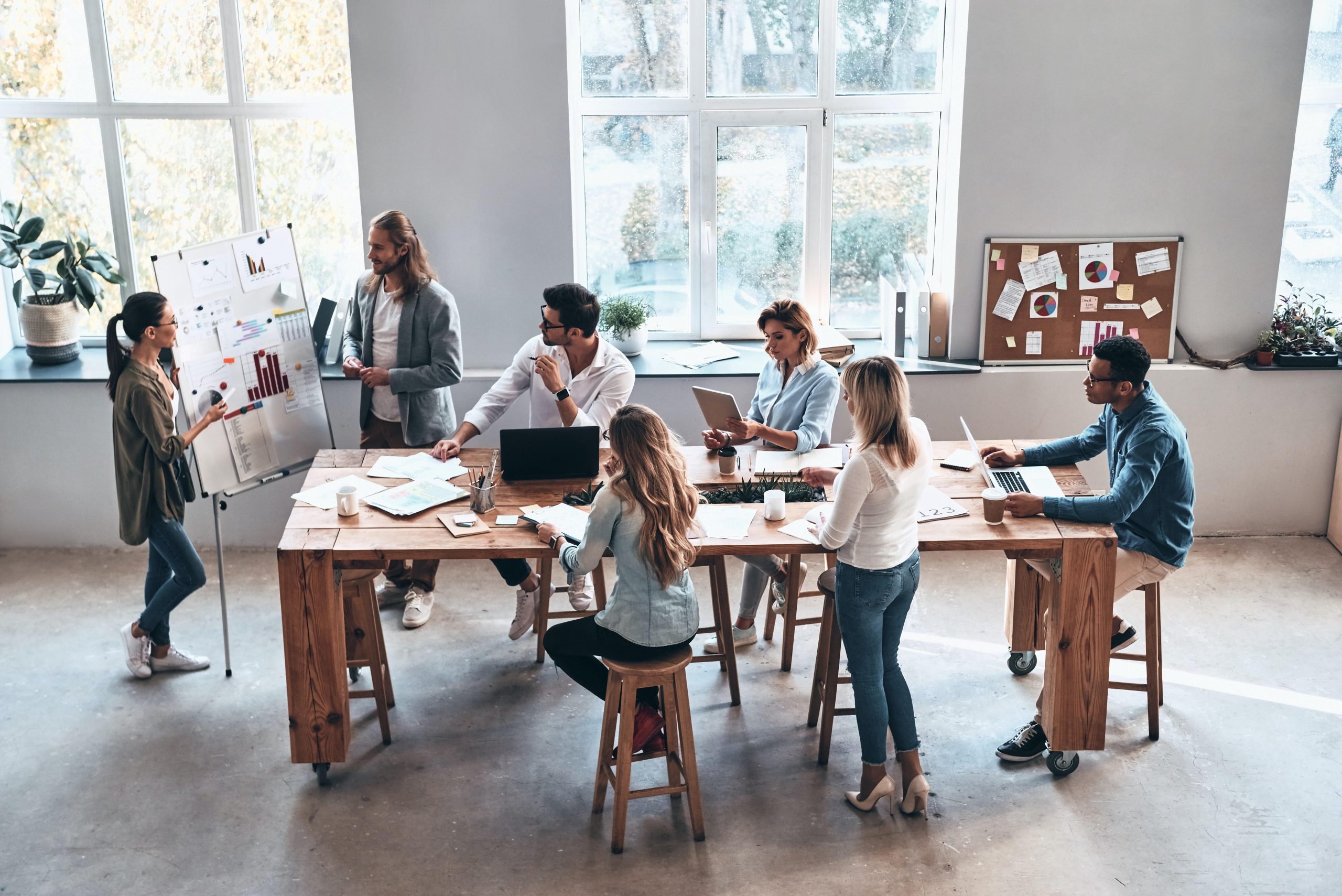 Are you a CPO, Product Leader or Product Manager?
Transition from execution to working strategically.
We will gather a strong team of Product professionals for two days to upskill you into Product Strategy by working with your own case.
Upcoming Events
14.-15. March 2023, Copenhagen
DKK 12.900 ex. VAT
1. Missing clarity in your day-to-day?
Translate the company vision into a strategic direction of the product which aligns with customer needs, business growth, and overall technology strategy.
2. Many equally important priorities?
Strategy is as much about what you IGNORE and DEPRIORITIZE...as it is about what you focus on. Perhaps even more...because the world of options is vast. Common sense? Well…
3. Stuck in business as usual?
A list of focus areas doesn't explain WHY you decided against other options. It doesn't take a stand. It doesn't explain the rationale. The emphasis shifts to "how much we can do" not "what are we being intentional about".
Transform yourself and learn to...
What is and isn't Product Strategy.
How to Clarify the Company Vision and Strategy you're contributing to.
Defining a user-centered Product Vision instead of listing Company Intentions.
Product Strategy Frameworks: The importance of Product Strategy Patterns over Strategy Templates. Company Strategy vs. Product Strategy and Feature Strategy. Useful vs. Useless Product Strategy
Target Audience and Competitors
Identifying the right customers is a core parts of your product strategy. Instead of solving problems for "everyone," we'll look at ways of clarifying and deciding on your target audience so it's in line with your vision.
The Product vision and strategy comes from your business model.
A good product vision and strategies is based on hypotheses with continuous feedback/learning
Develop your own business model canvas, a very important step which includes starting your revenues, cost, value proposition, market etc.

Unit economics
Leverage ballpark estimates to quickly calculate business case
3) Use unit economics (LTV) to calculate the cost of experimentation
Rough business case validation
Business case development incl. Unit Economics
Revenue stream analysis
Identifying the right customers is one of the core parts that define your strategy. Instead of solving problems for "everyone," we'll look at ways of clarifying and deciding on your target audience so it's in line with your vision and goals.
Business Goals Definition
Value proposition canvas
Buyer profile
Customer Journey Mapping
Product Features and Differentiators
We also cover how to understand the relevant jobs of your core audiences, so you can prioritize research and testing efforts later on.
Products don't compete against competitors but against alternatives. By understanding who your audience is hiring today for their jobs, you understand the last puzzle piece of your playing field: Who you will be compared against
After you've established a big-picture vision for your product, the next step in your plan should be to use that vision to determine a series of high-level objectives, specific things you want your product to accomplish.
From strategy to action.
Build your Roadmap around product goals
Define your Product Roadmap: The path to product/market-fit
Thinking about objectives & outcomes
Even a well-articulated Product Strategy will not automatically lead to results. We will look at setting leading indicators for your product to measure if your strategy is helping you reach your vision and goals.
North Star Metric framework: Are we getting closer to product/market-fit?
Product objectives, OKRs
Consistent product model
Positioning.
Can you say what your Product Strategy is? In this session, we'll make sure you can. By using the evidence-based building blocks of the previous sessions, we cover how to synthesize insights into a concise statement for each of your Strategy choices.
Spearheaded collaboration with customers, designers, engineers, and product managers within the product team as well as with stakeholders like sales, marketing, and support;
Use vision and strategy to steer product decisions.
Focus on building your decision making skills so that your decisions are based on facts and not fiction.
Implementing and using strategy day-to-day
How do you quickly get some leading indication (evidence) that you should proceed?
How do you know if you can make an experiment and roll back if it is proven unsuccessful without repercussions?
Balancing business with customer value. How to make those trade-offs? Long term / short term. Short term vs. Long-term value. LTV.
Learn effective and common ways of overcoming doubts, organisational- and product-design impediments and start your journey of being a product leader.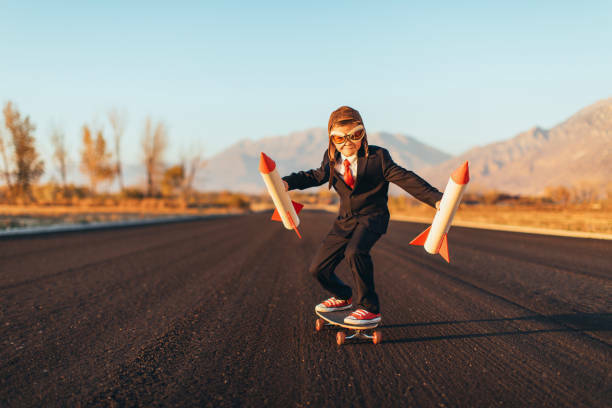 For Product Owner/Managers that are looking to work more strategically, to avoid the build trap and create value, not just ship features.
The key objective of the course is to serve product leaders with knowledge of product strategy to solve their product development related problems and give them a more logical and professional approach towards solving their day to day challenges.
"Superb teaching with lots of practical examples.
The instructors had lots of experience and was good at bringing the material to life."
Sebastian is an product management coach experienced in agile product and new business development. Sebastian is adept in defining digital strategies and delivering data-informed experiences balancing customer and business needs.
He has worked with innovation such as coaching, agile product management, go-to-market and growth since 2010 and helped companies crystallize the value proposition, business model, planned and executed the go-to-market strategy for their new business ventures.
He has previously founded an AI-startup and served as Sr. Strategy Manager in the telco, fintech and hospitality industry.
The course takes place in the beautiful settings of central Copenhagen in March, 2023.
Frequently asked questions
By attending the course you will learn how to create a compelling vision and strategy that will set up the team to solve those problems. Understand how to communicate effectively to get people excited and invested in your ideas.
Yes, you can always postpone your attendance one week before course start.
Yes, as we are experienced Product Managers ourselves, we offer specialised courses, for example in Product Strategy, Business Modelling and Product Discovery.
Find all our courses and online trainings here
If you are a department, an entire company or just several people who want access to our courses, contact us and get an offer at [email protected]
Yes, before you leave the course, you will receive a course certificate. Here it is stated which course you have attended, course date etc. On some courses you will receive a certification instead.
The course package consists of full catering on all course days, as well as the materials that will be used in the teaching. The catering on our full-day courses consists of lunch buffet, afternoon coffee/tea with snacks and water throughout the day.
Accommodation is not included in the price, but if overnight accommodation is desired, we can be helpful with recommendations of hotels near the venue. We also have a number of discount agreements with various hotel chains.
Transition from execution to working strategically by learning from relevant industry cases.
Mastering your Product Strategy skills will help you and your organization to translate company vision into a strategic direction of the product which aligns with customer needs, business growth, and overall technology strategy.
Learn how to use strategy to make better product decisions
Translate the company vision into a strategic direction of the product which aligns with customer needs, business growth, and overall technology strategy.
Product Strategy Course
12.900 DKK ex VAT.