Get an interim Product Leader, Sr. Product Manager or Product Owner
Your product organisation need an experienced leader to launch, manage, and grow your business successfully.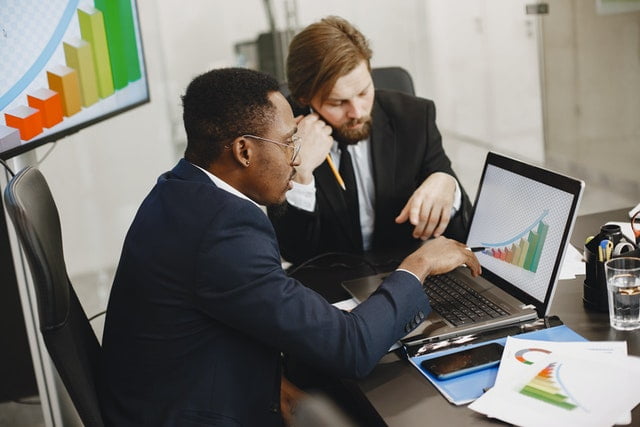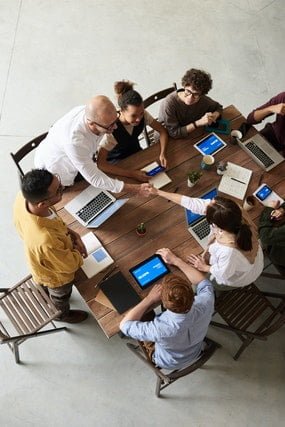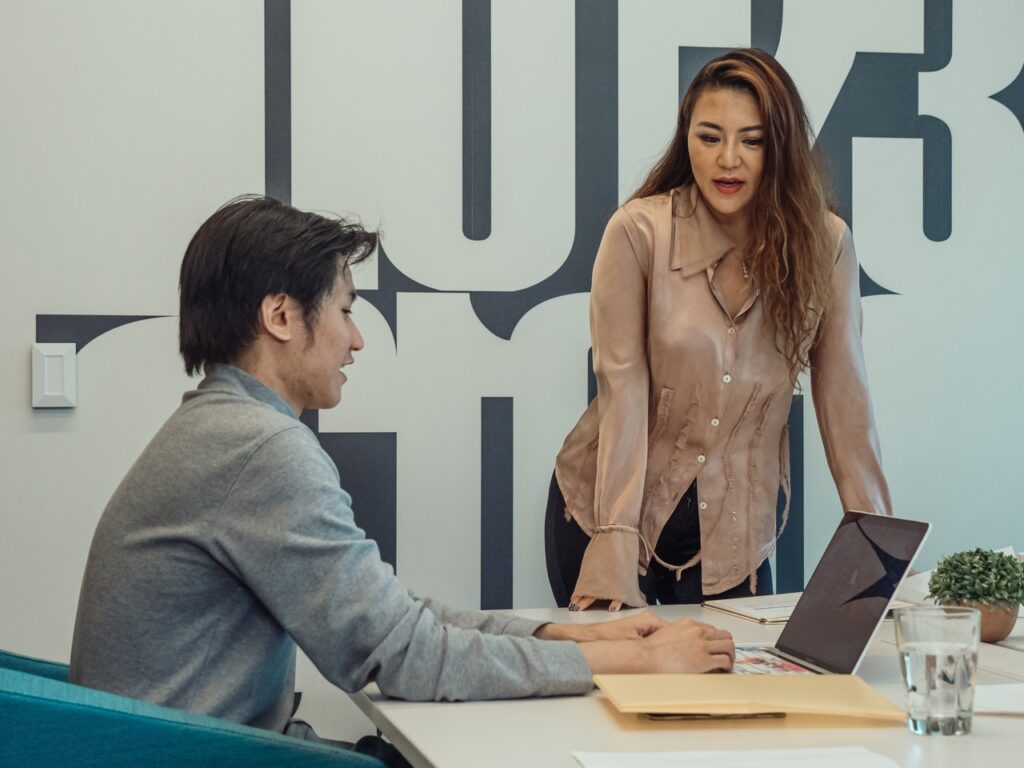 We onboard quick and produce results immediately
At Mesh Firm, we offer you the opportunity to invest in a seasoned professional with over 10 years of experience in fields relevant to yours that will help you study the market, optimize your process, and take your team's productivity to the next level.
Our interim product managers will help you create a solid base for building a capable, ambitious, and skilled product team and give your products the right platform they need to succeed.
Not only that, but our Interim product managers aren't afraid to ask questions. They will put your entire operation under a microscope to help you find weaknesses and mistakes before they start costing you a lot of money.
We have industry expertise and experience from leading product organisations
A substantial ROI.

Much-needed support when a team member leaves unexpectedly, or there's a sudden gap in the team.


A new perspective and point of view on your product management process from someone who's worked in the field for years.

A reliable asset that can help you establish an actionable blueprint for boosting your product team's productivity and accuracy.
Our experts have worked with businesses like yours, know precisely the right calls to make, and offer innovative thinking every step of the way. Join us today, and leave the weight of creating a successful product team to one of our professionals!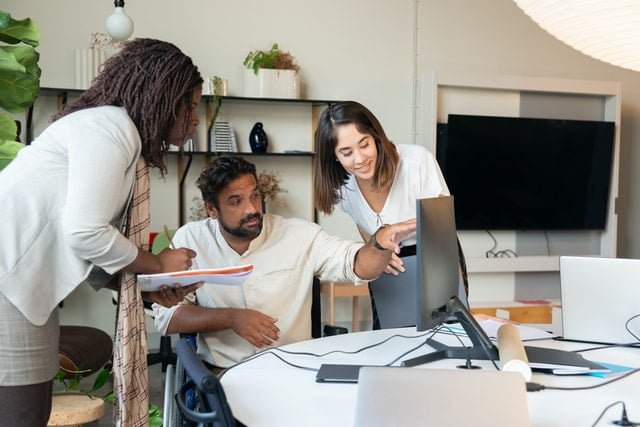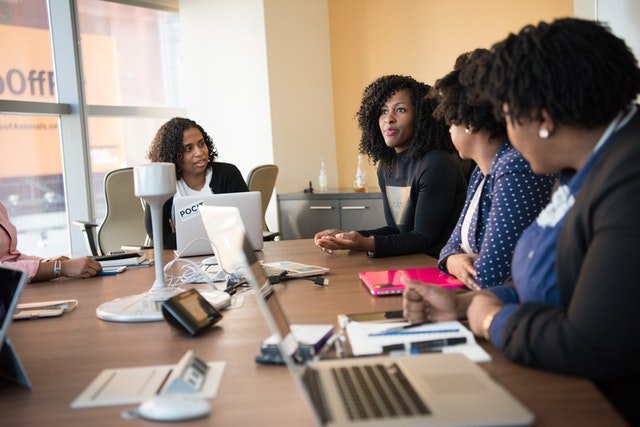 Hire an interim Product Leader for medium to short-term cover
You need a product manager or head of product at short notice to fill a gap on your team.
An experienced product leader with 10+ years of experience in relevant roles (e.g. startup founder, product manager or CPO) will join your team. Our consultants will assist you with fully grasping your objectives, technical requirements, and team dynamics.
We can work remotely and join your existing product team or help you create a new one.
Scale our product team with a Product Leader
You are building your product team and need help with setting up product processes and hiring your first product managers.
Our consultants will start building the foundation for a modern cutting-edge product organization together with your product owners and product managers.
If you're creating a new product team from scratch, we can help you pick the suitable candidates, understand what to look for in a product team, and how you can create a team of superstars from the first try.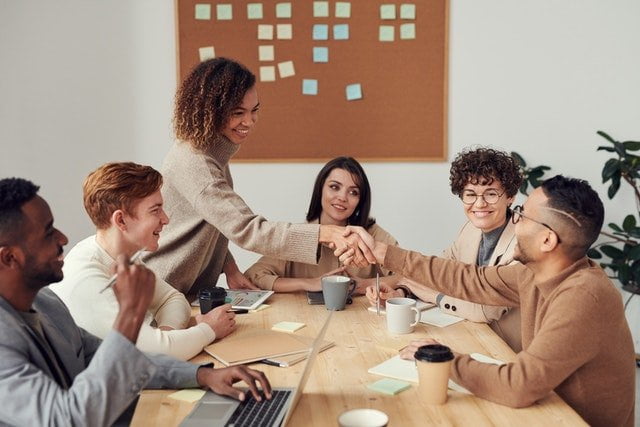 Get In Touch
Our team can help you turn your existing product team into a much more skilled, much more capable version of itself. Contact us today, and let's discuss how you can get your product owner certification today!
Interested?
Should you hire industry experts, a product consultant, or train your internal team members to improve product management